We do not give you just rooms to stay. We give you an environment so you can experience the best while on a holiday with us. Walk into our hotel and enjoy a refreshing, rejuvenating, day-off with us.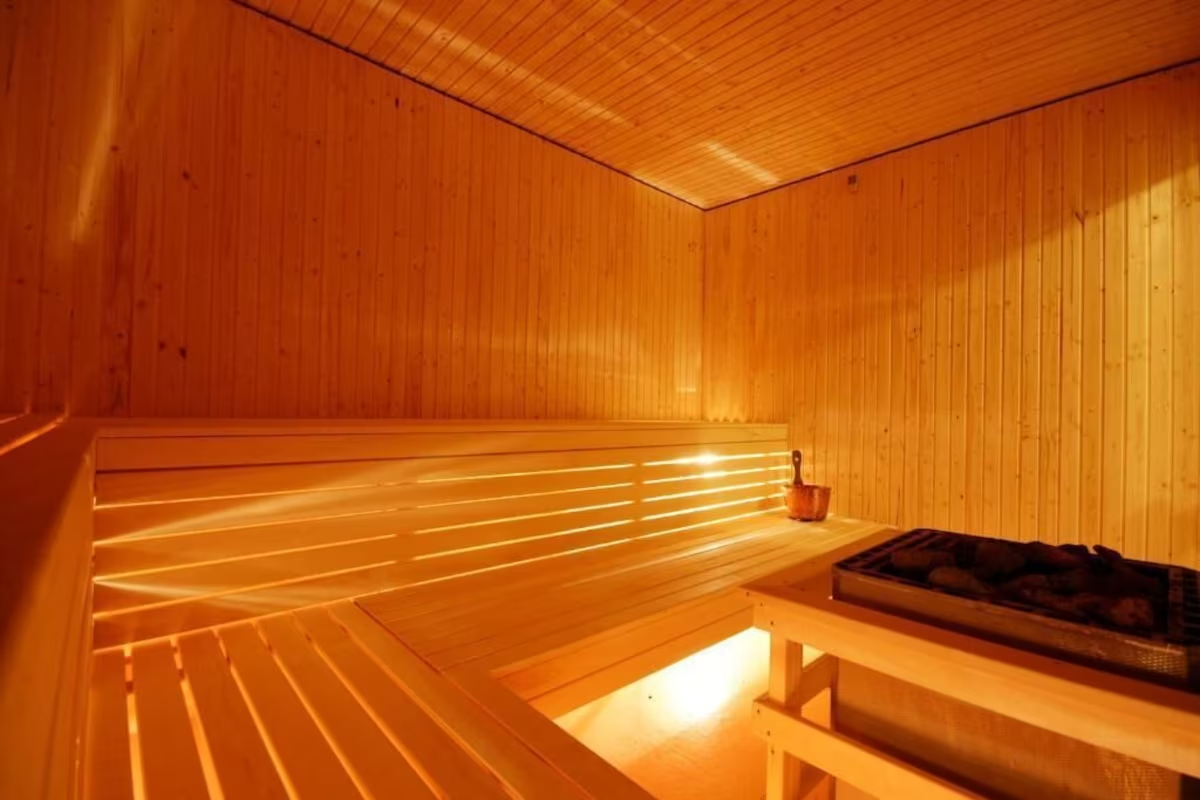 Sauna
Rejuvenate and relax in our hotel sauna oasis.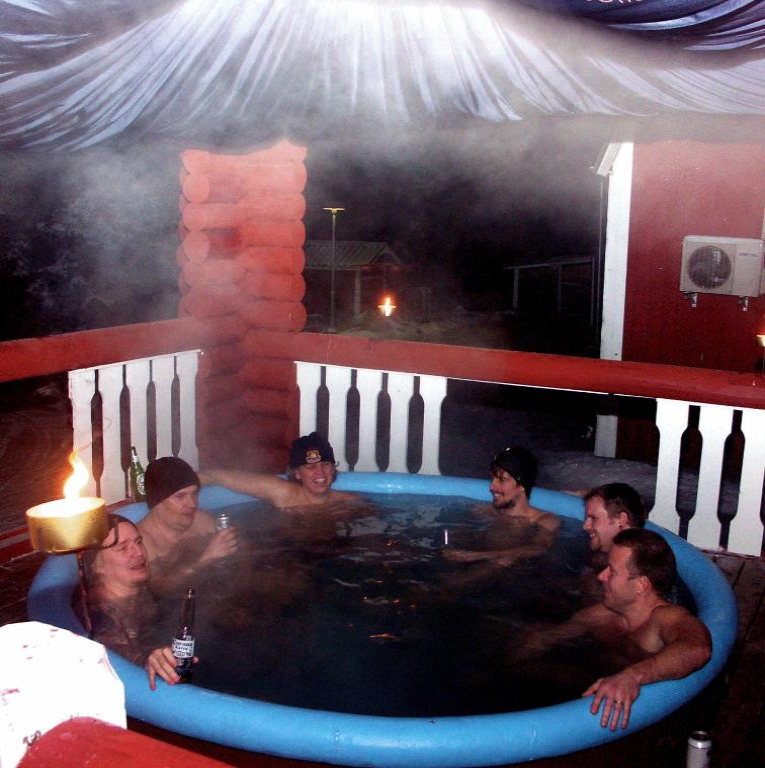 Jacuzzi
Indulge in pure bliss at our hotel jacuzzi, a haven of relaxation.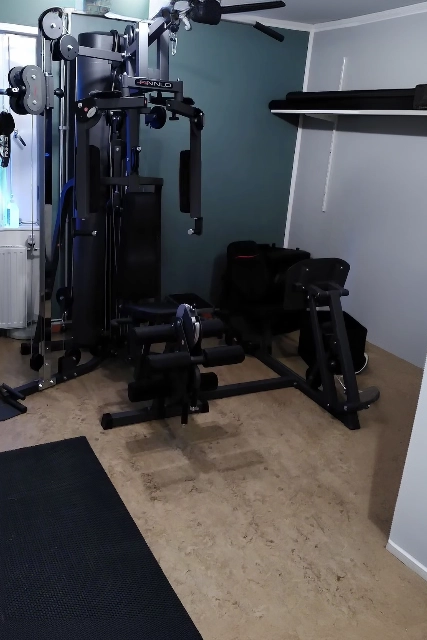 Gym
Elevate your fitness at our hotel gym, your path to strength and wellness.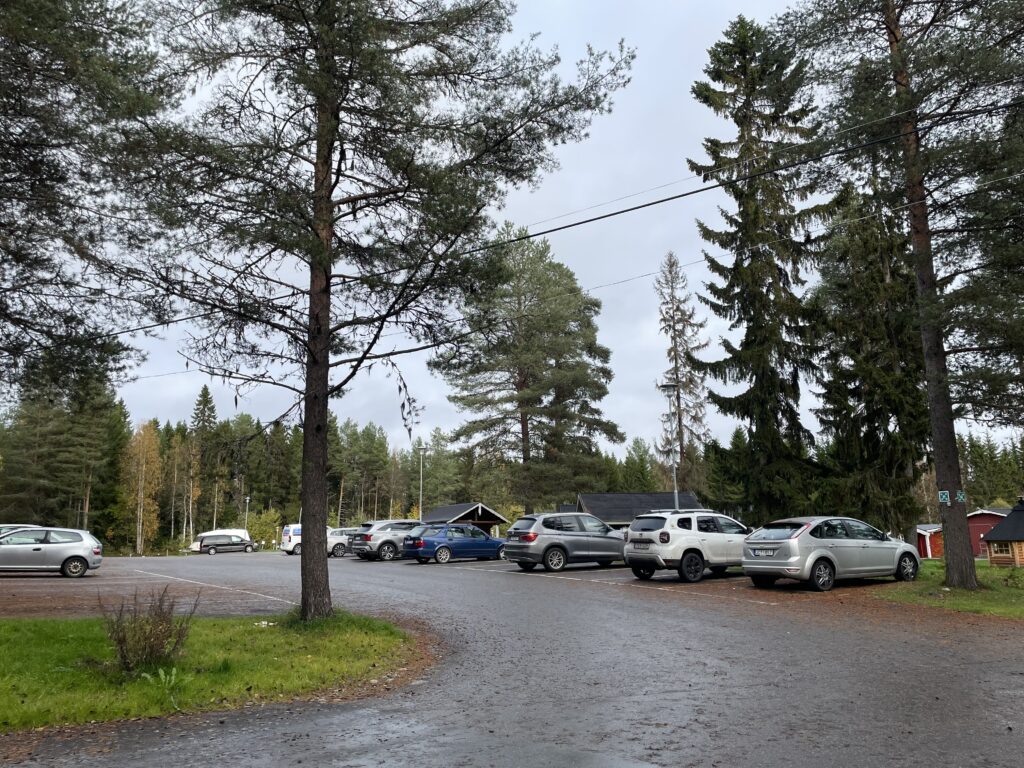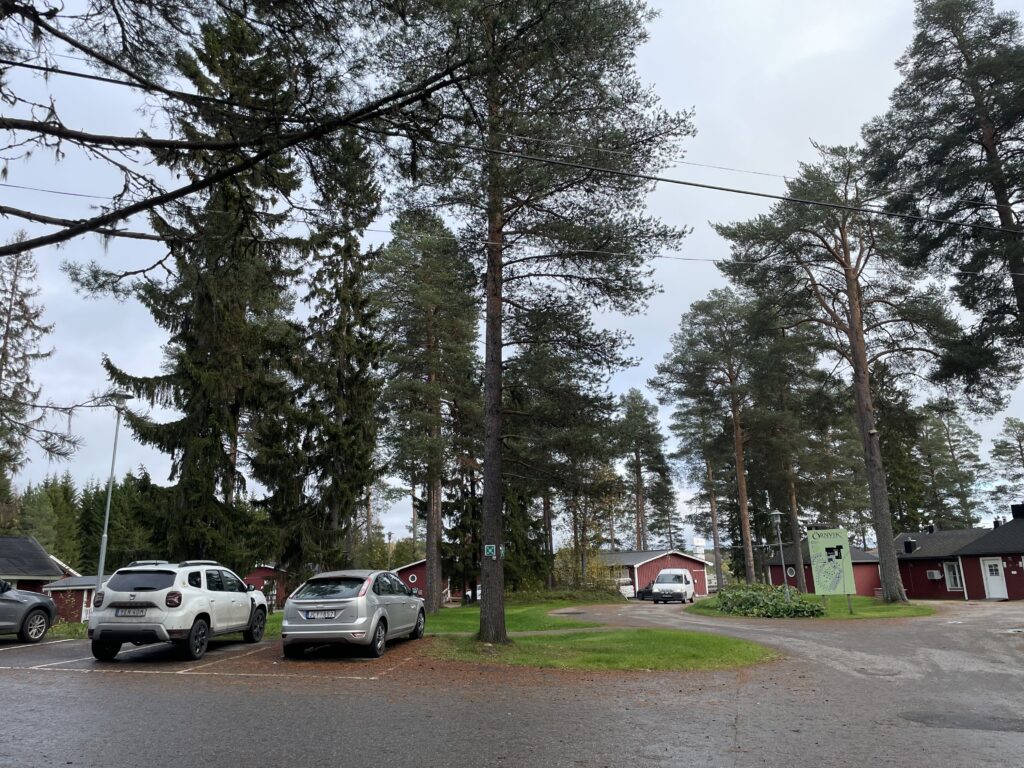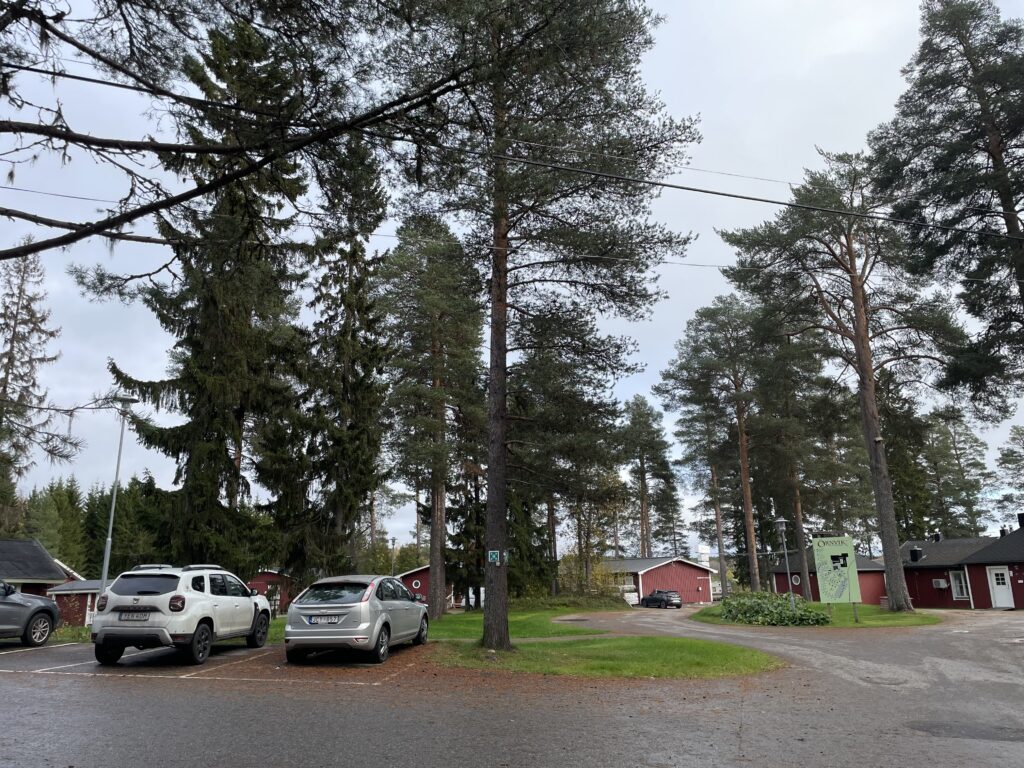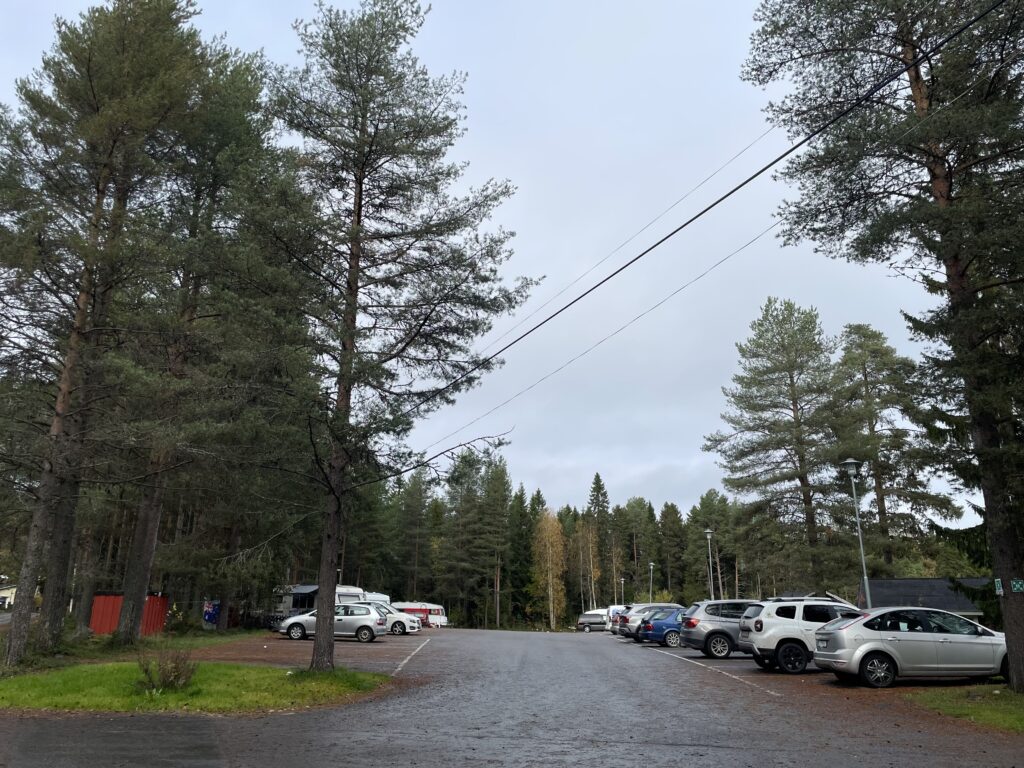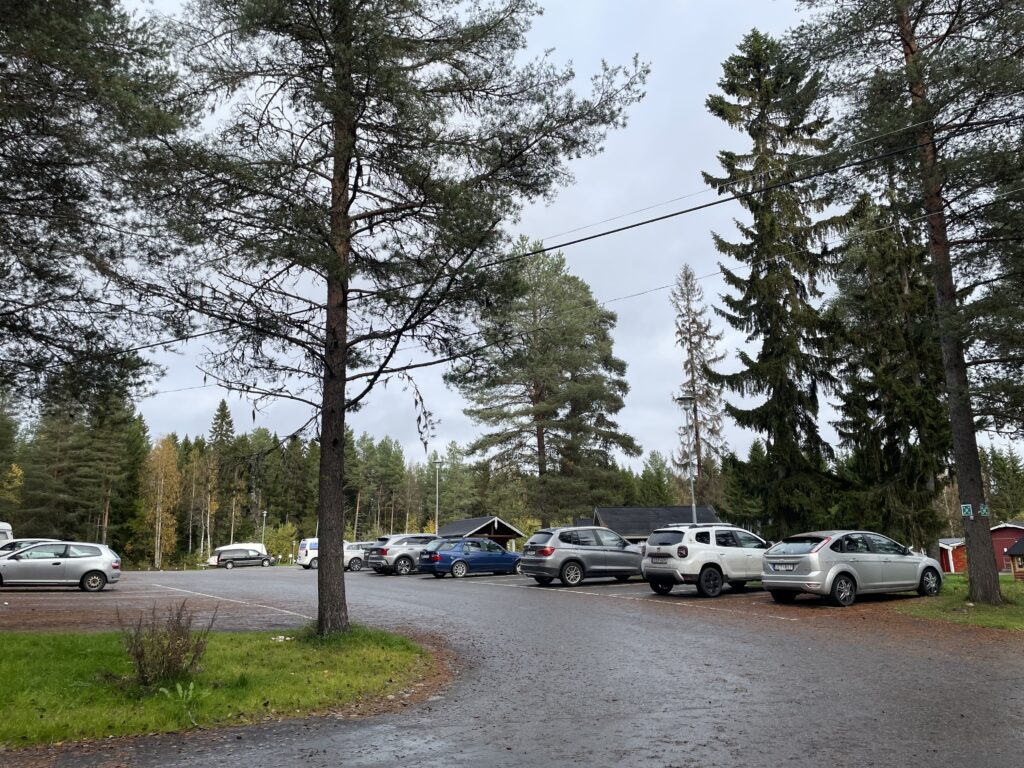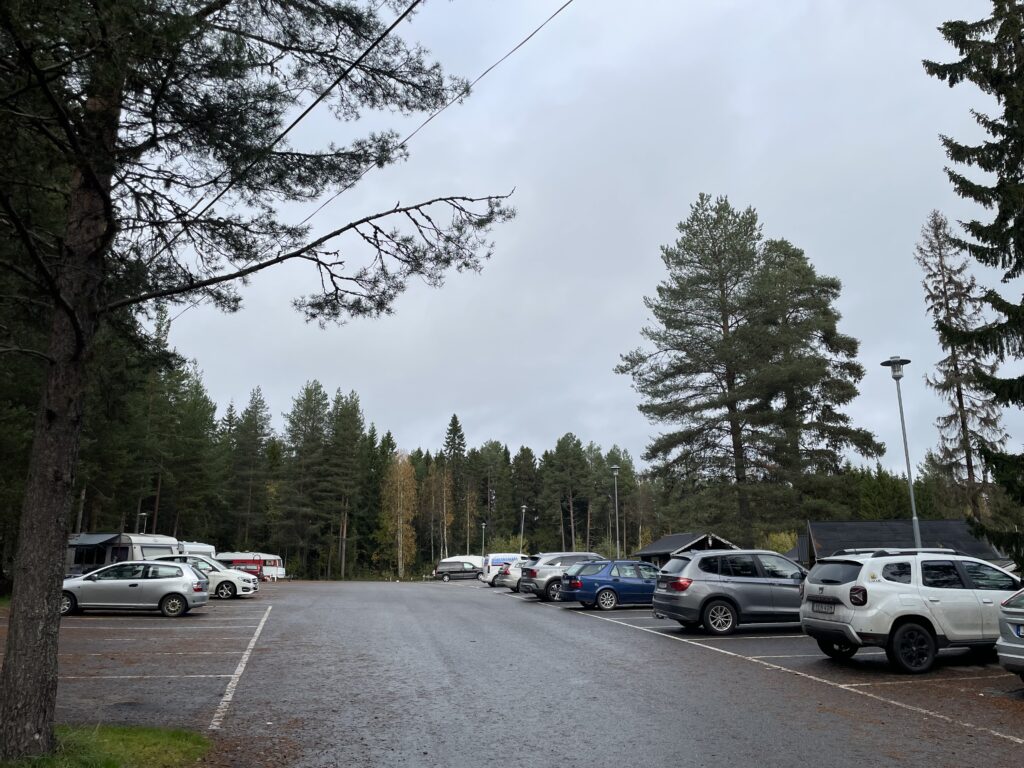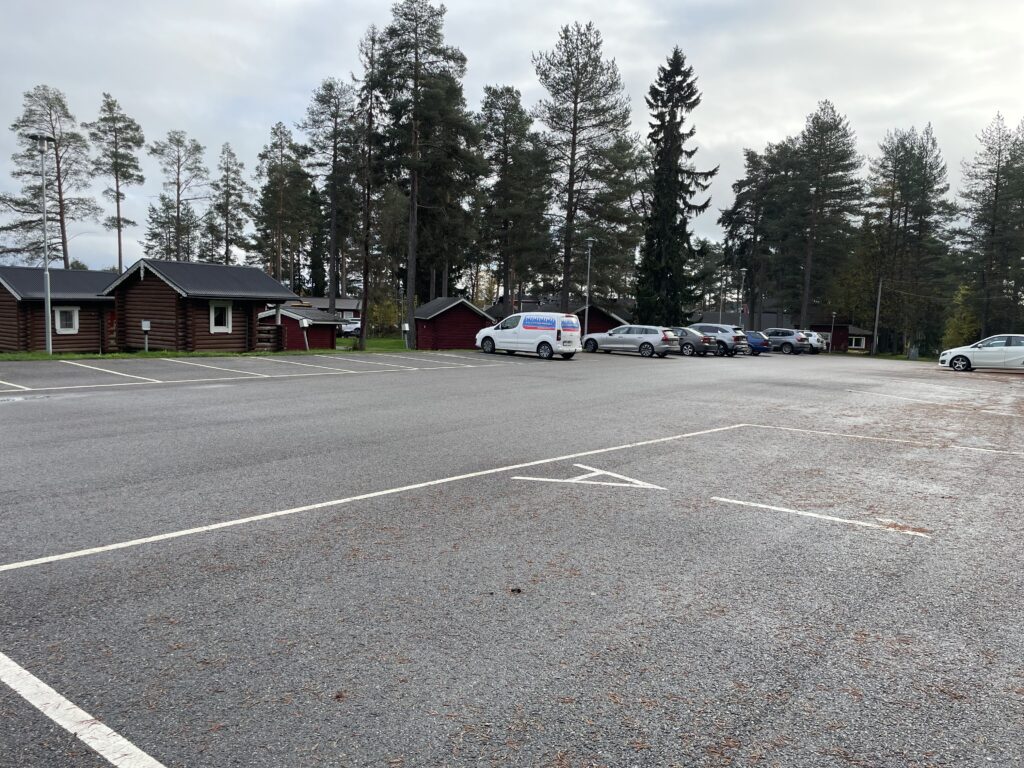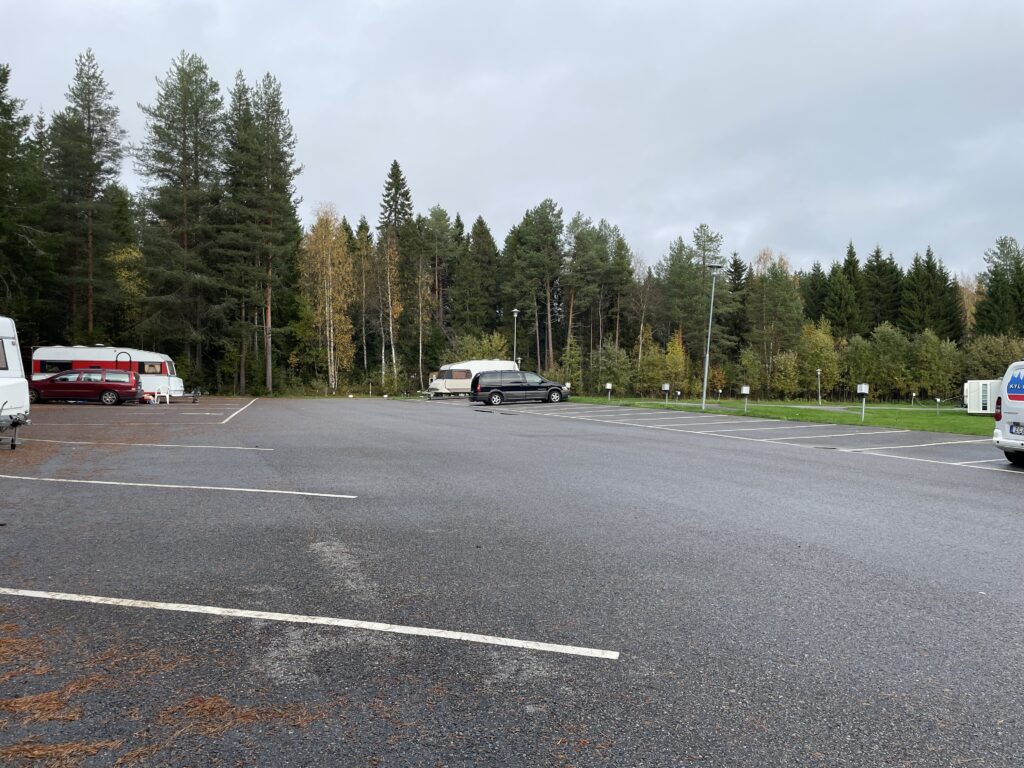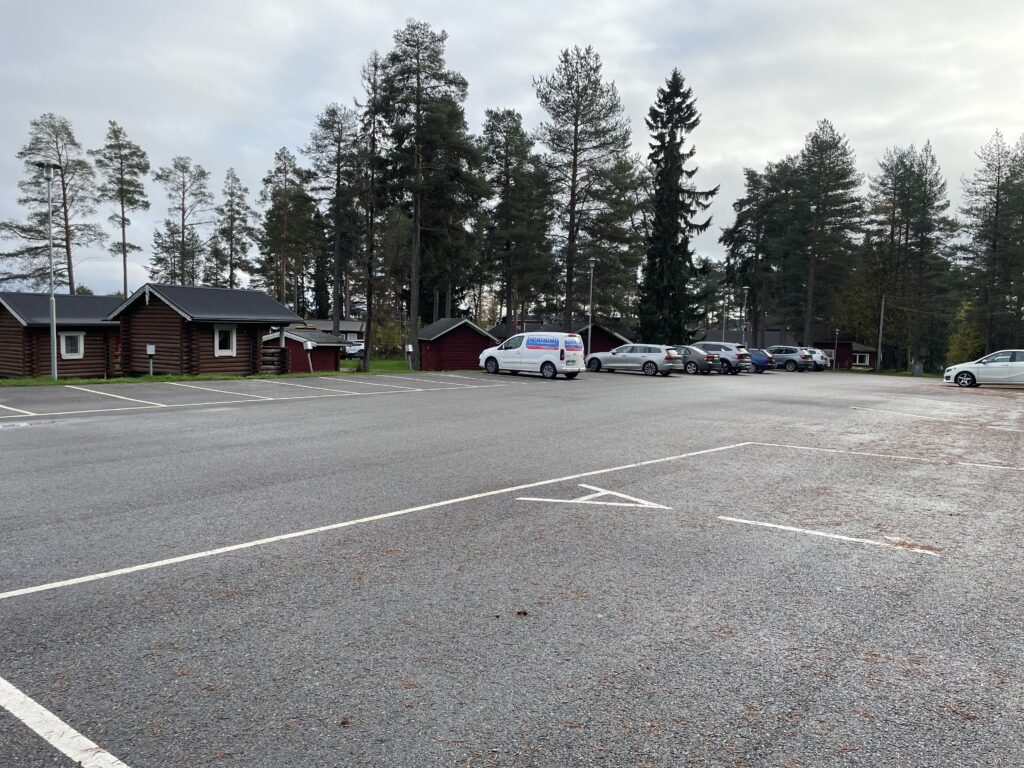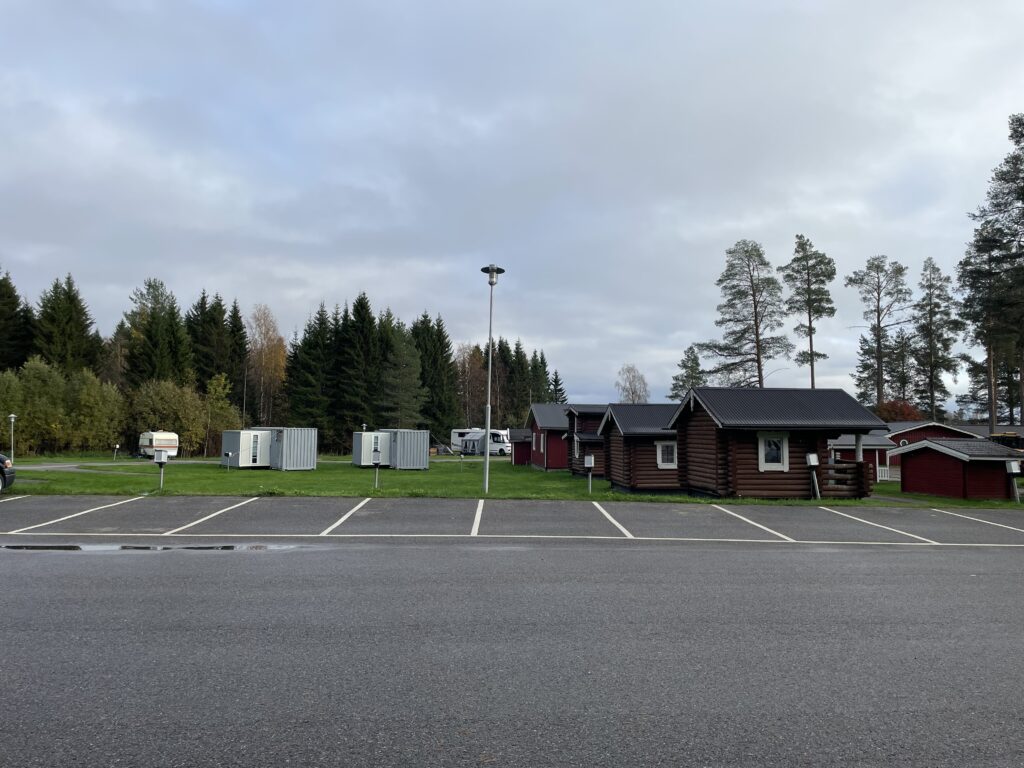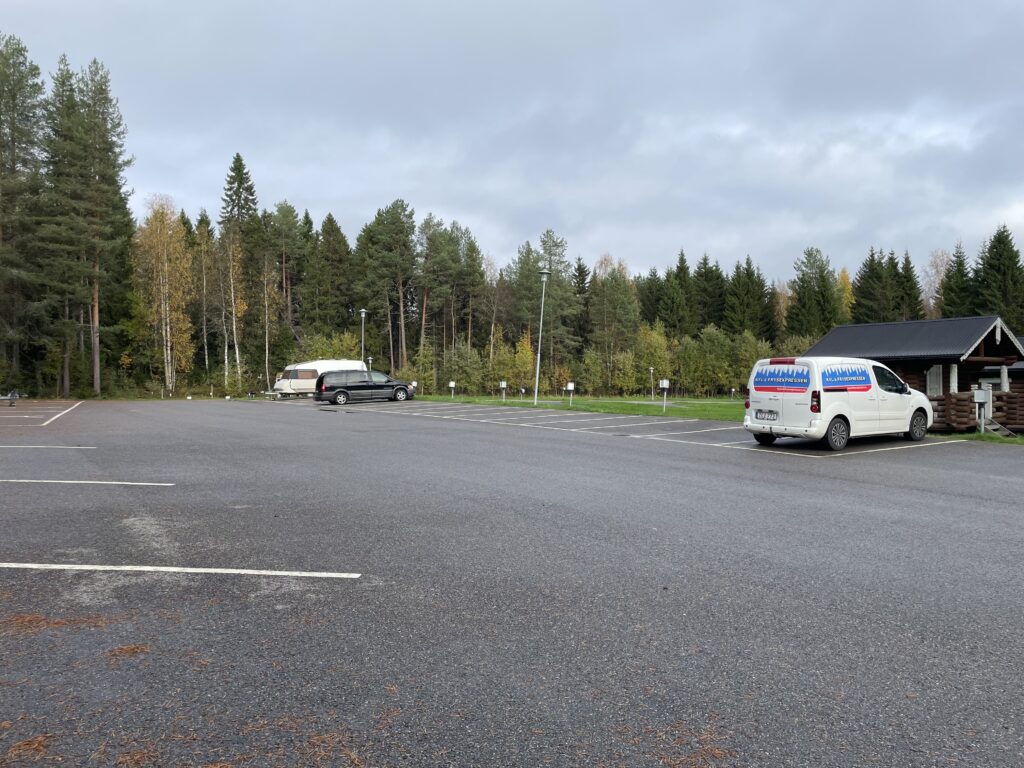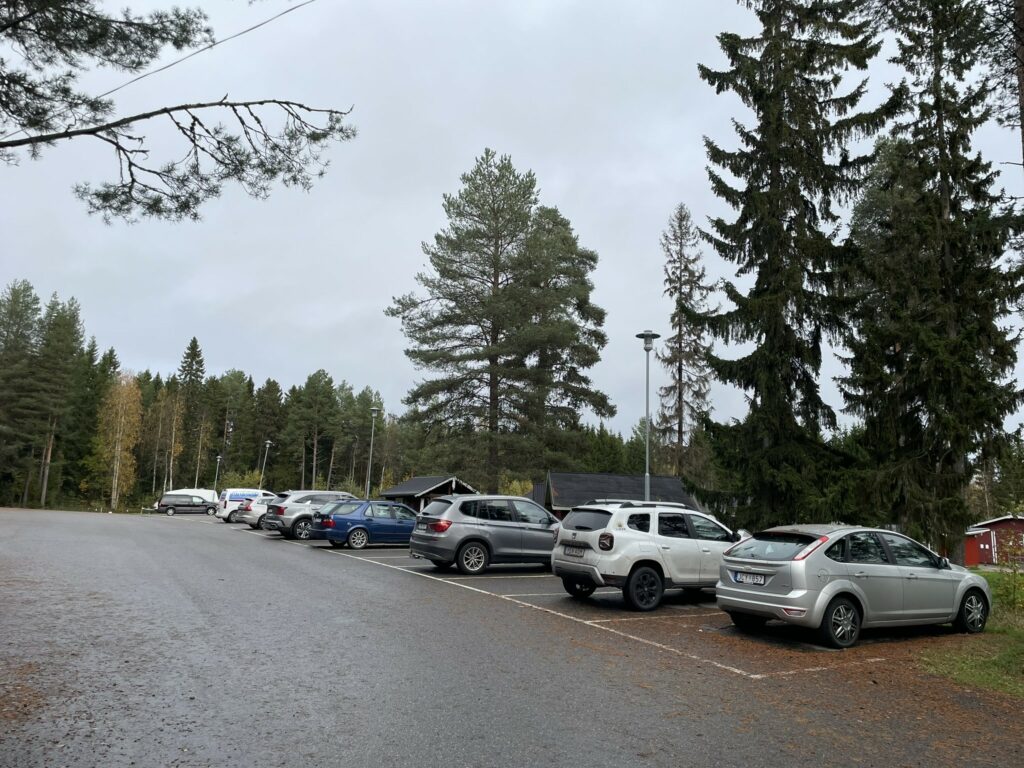 Free Parking
Örnvik Hotel warmly welcomes guests with complimentary 24/7 ample-sized parking. Our conveniently located on-site parking facility ensures a hassle-free experience, enabling you to fully enjoy your stay or conduct business without any additional costs. Rest assured, your vehicle will be safe and secure throughout your time with us.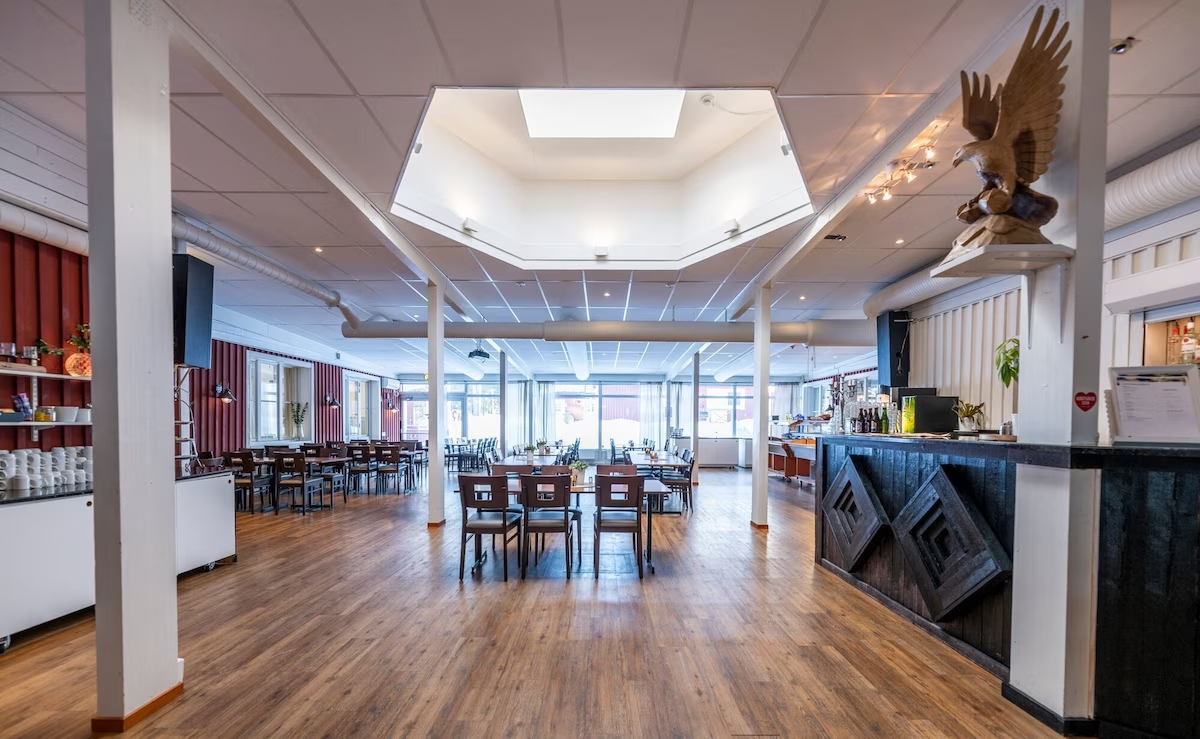 Bar
Unwind and indulge at our hotel bar, where relaxation and good times meet.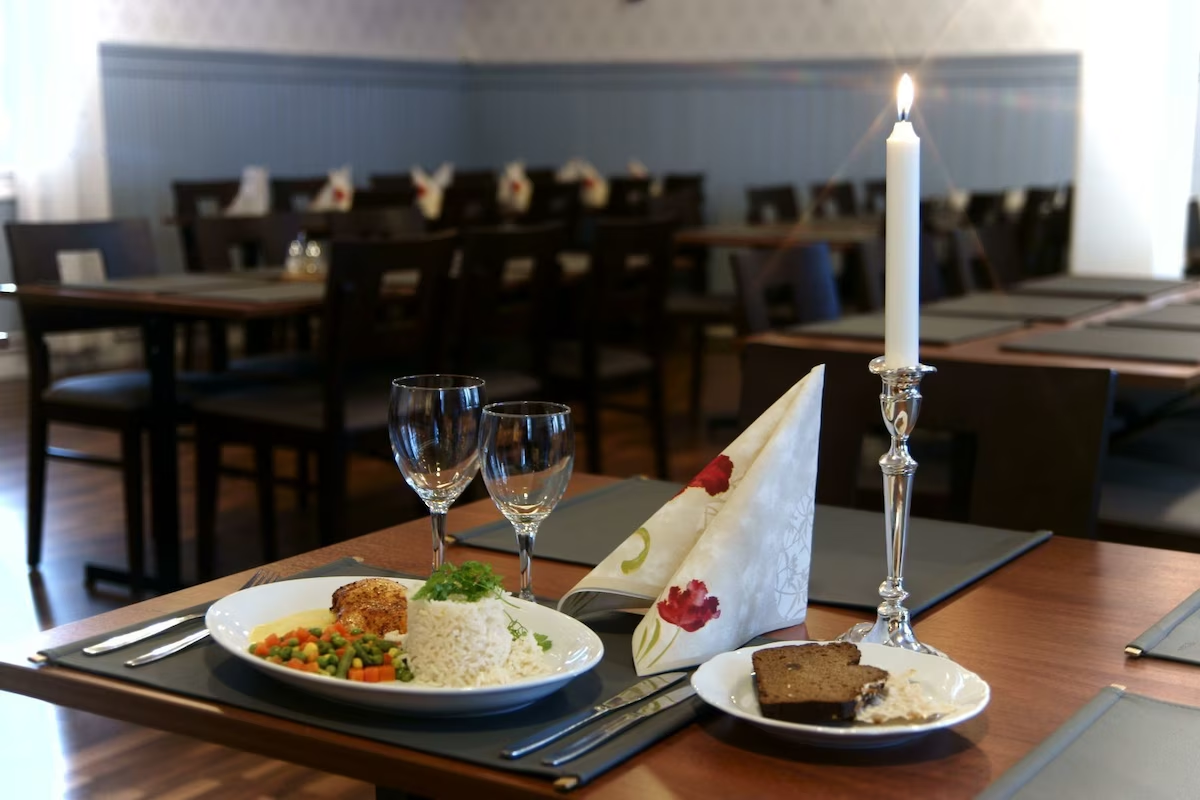 Restaurant
Experience culinary excellence at our hotel restaurant, where every bite is a delight.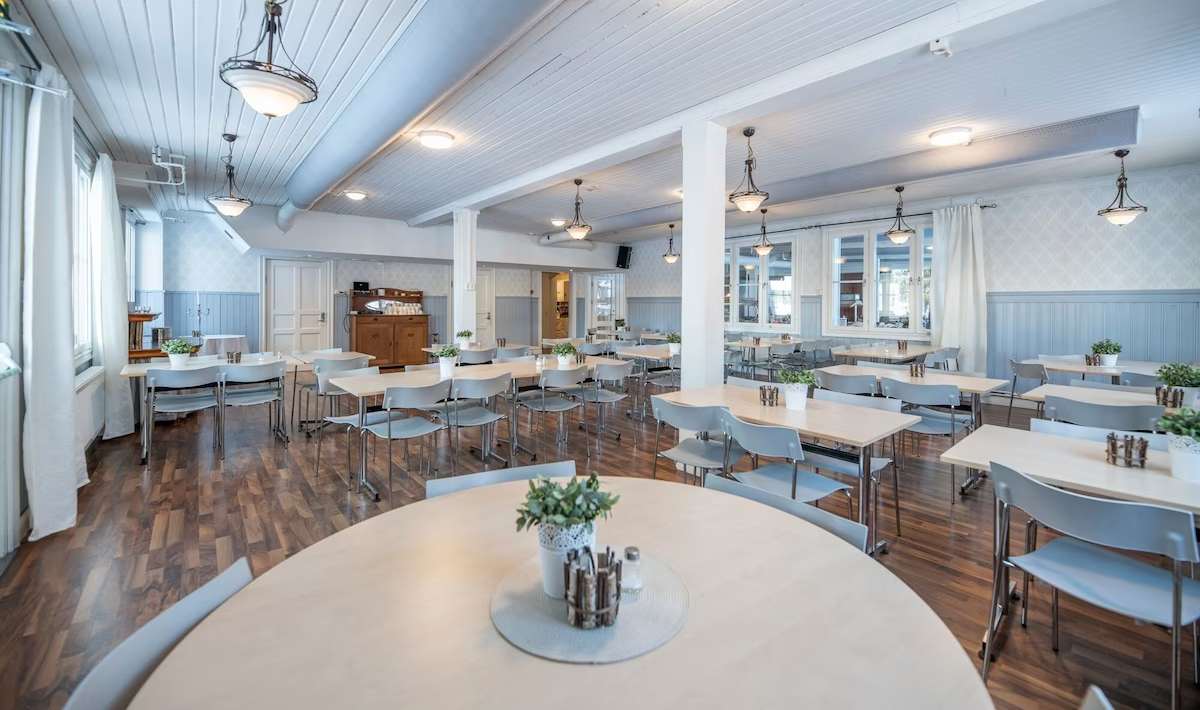 Breakfast tables
Start your day right at our breakfast tables, brimming with delectable delights.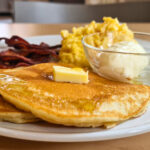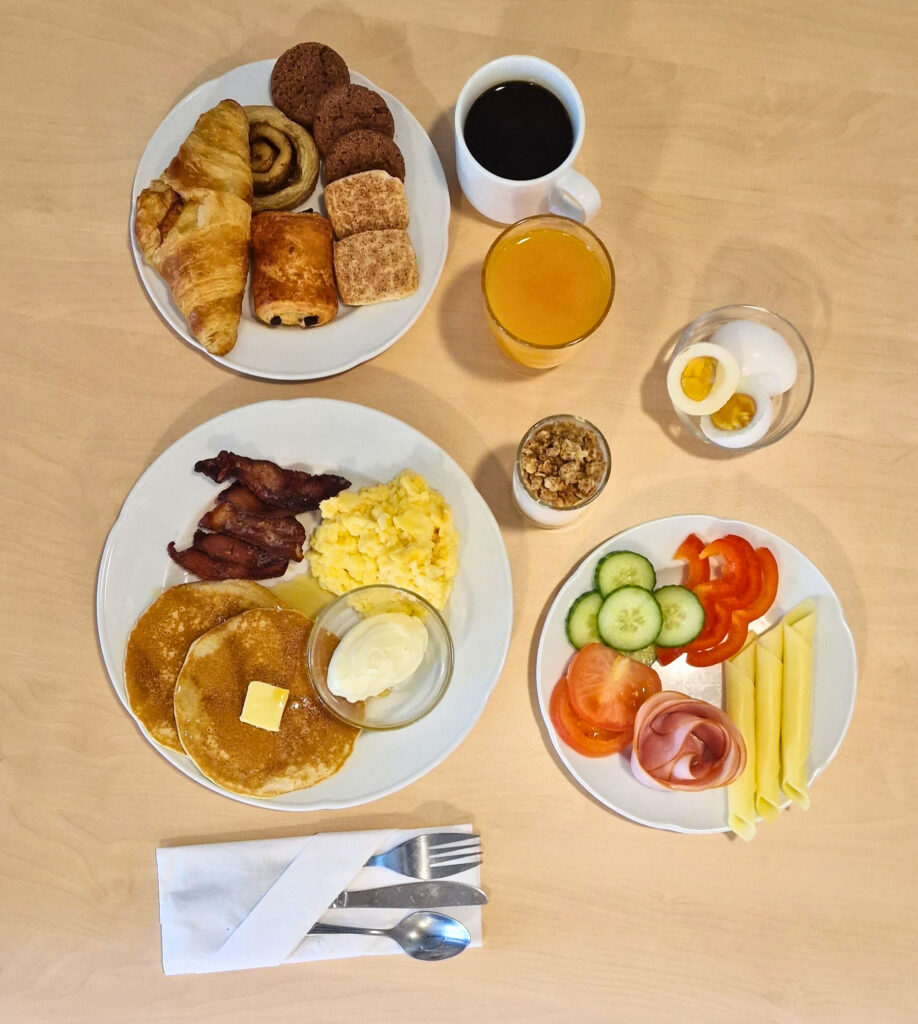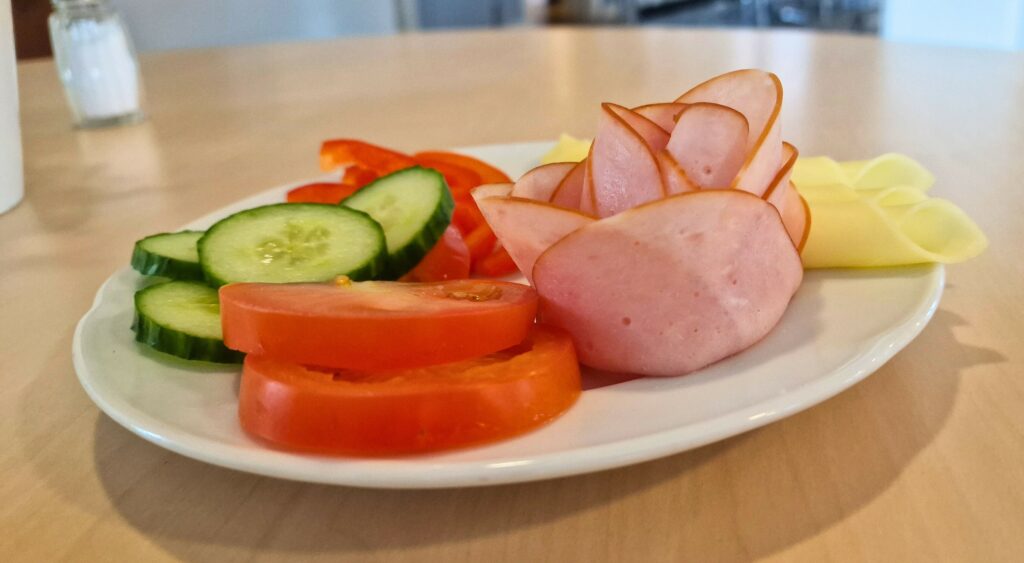 Good morning! For those who enjoy classic breakfast, our buffet offers a selection of hot and cold dishes, ensuring there's something for everyone. Whether you crave a hearty breakfast lighter options, our buffet has you covered.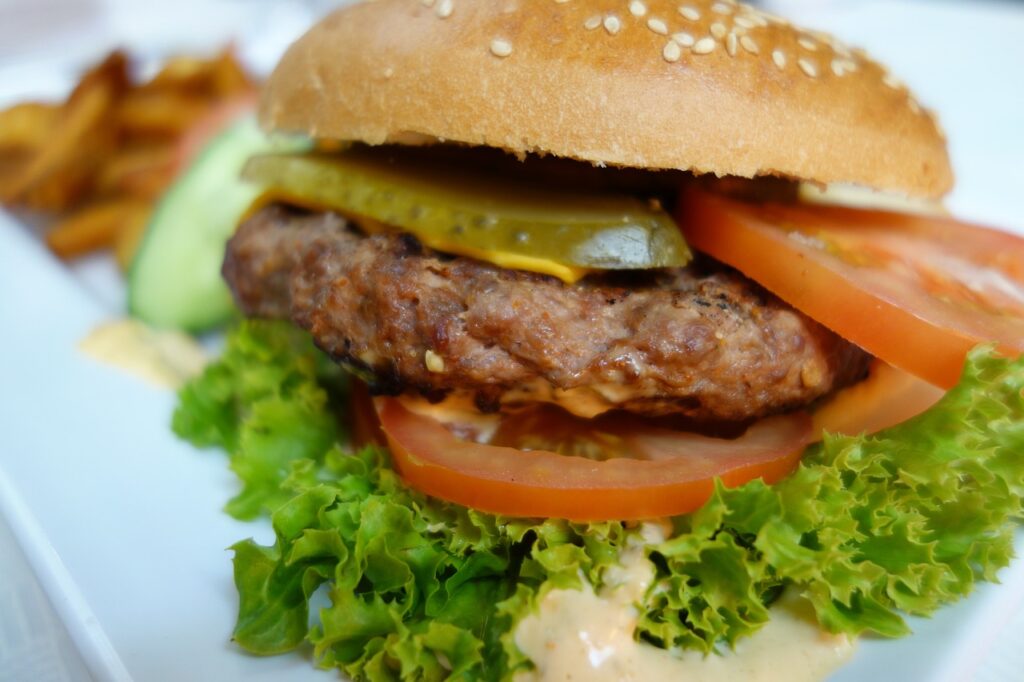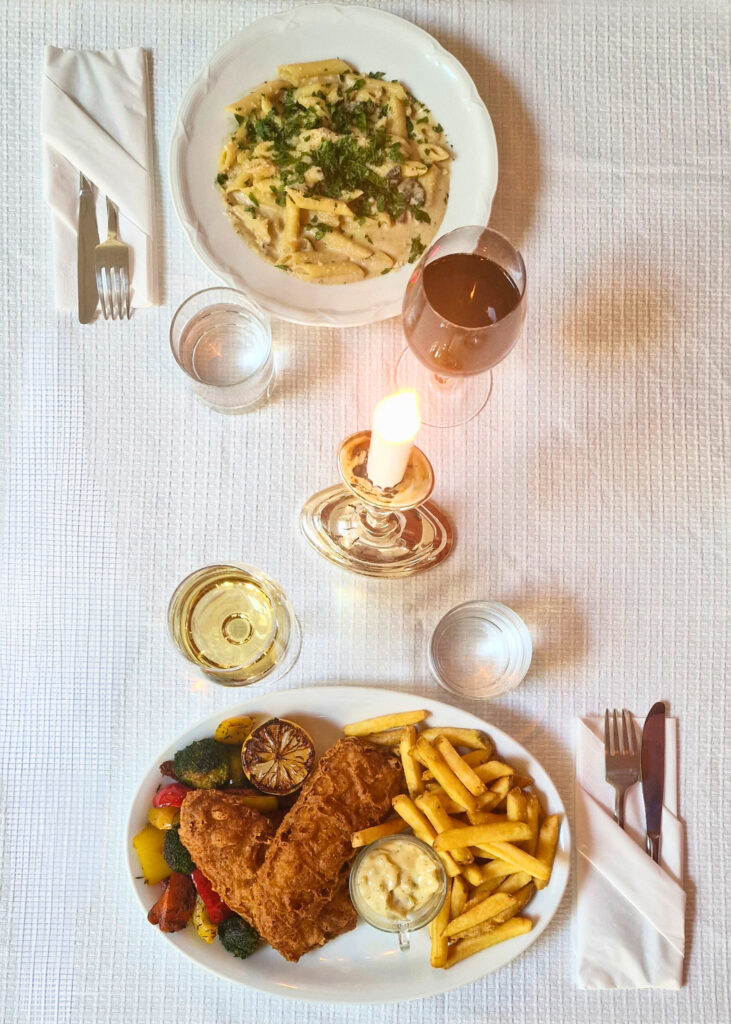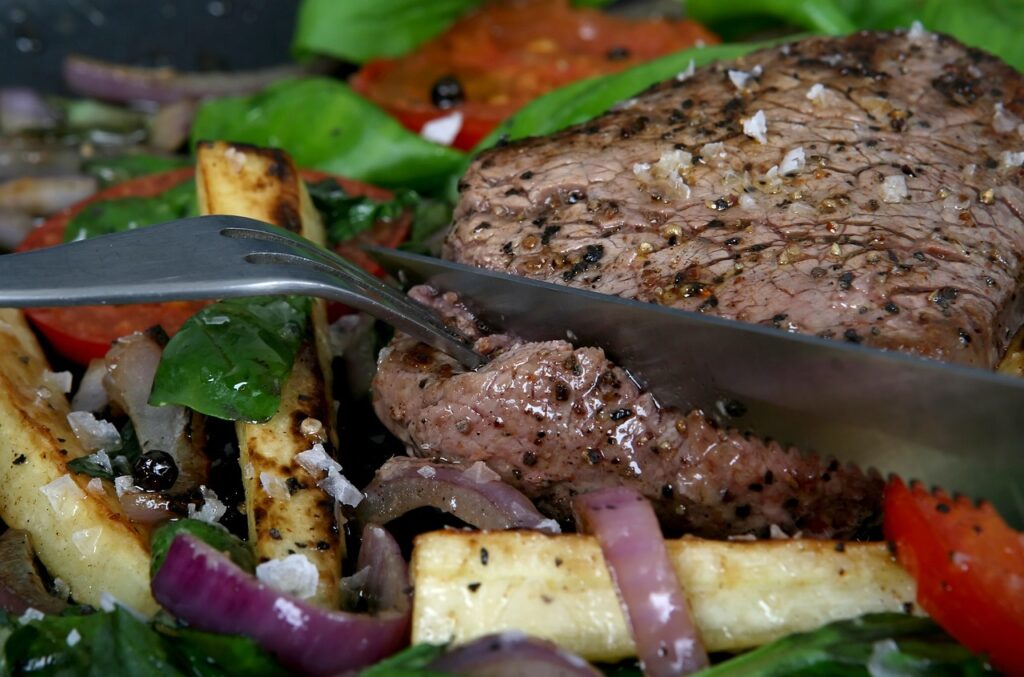 Our hotel's A la carte dinner has a carefully crafted menu offers a diverse selection of delectable dishes, prepared with the finest ingredients and served with utmost attention detail.
Plan an Unforgettable Experience in Örnvik Hotel & Conference
We can help you fit your stay and experience within your allotted budget.