If you are looking for a home away from home, just walk in here. You can get both, an incredible and relaxing experience while you are on a holiday. Take a closer look into the rooms we offer and pick the one for you.
Come & Stay With Us
Pick any of our hotel rooms to experience the delightful decor, complemented with modern amenities for a comfortable stay.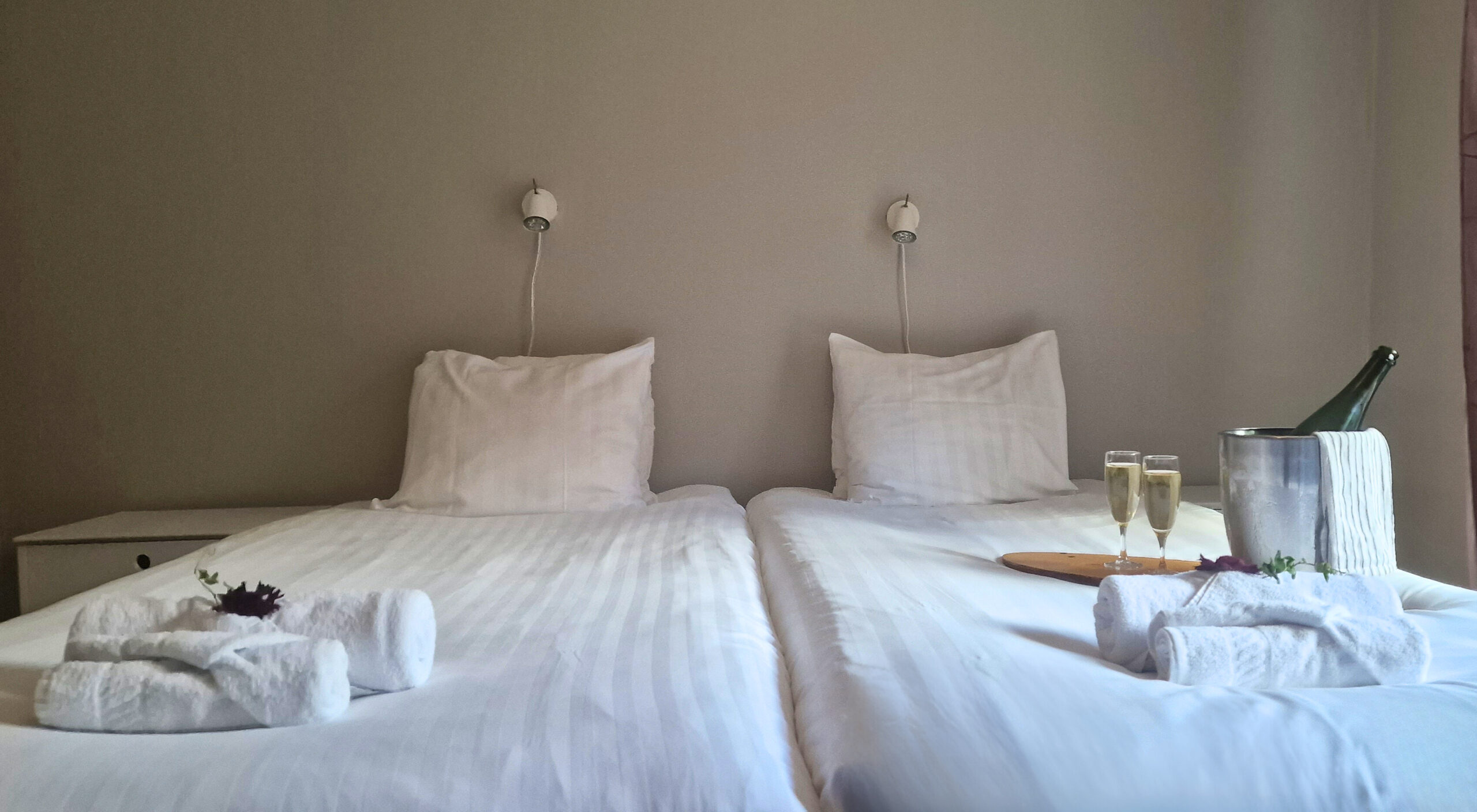 Double Room
Welcome to our hotel double room, where comfort and convenience meet to provide you with a delightful stay. Our Spacious and stylish double room is designed to offer all the amenities you need for a relaxing and enjoyable stay.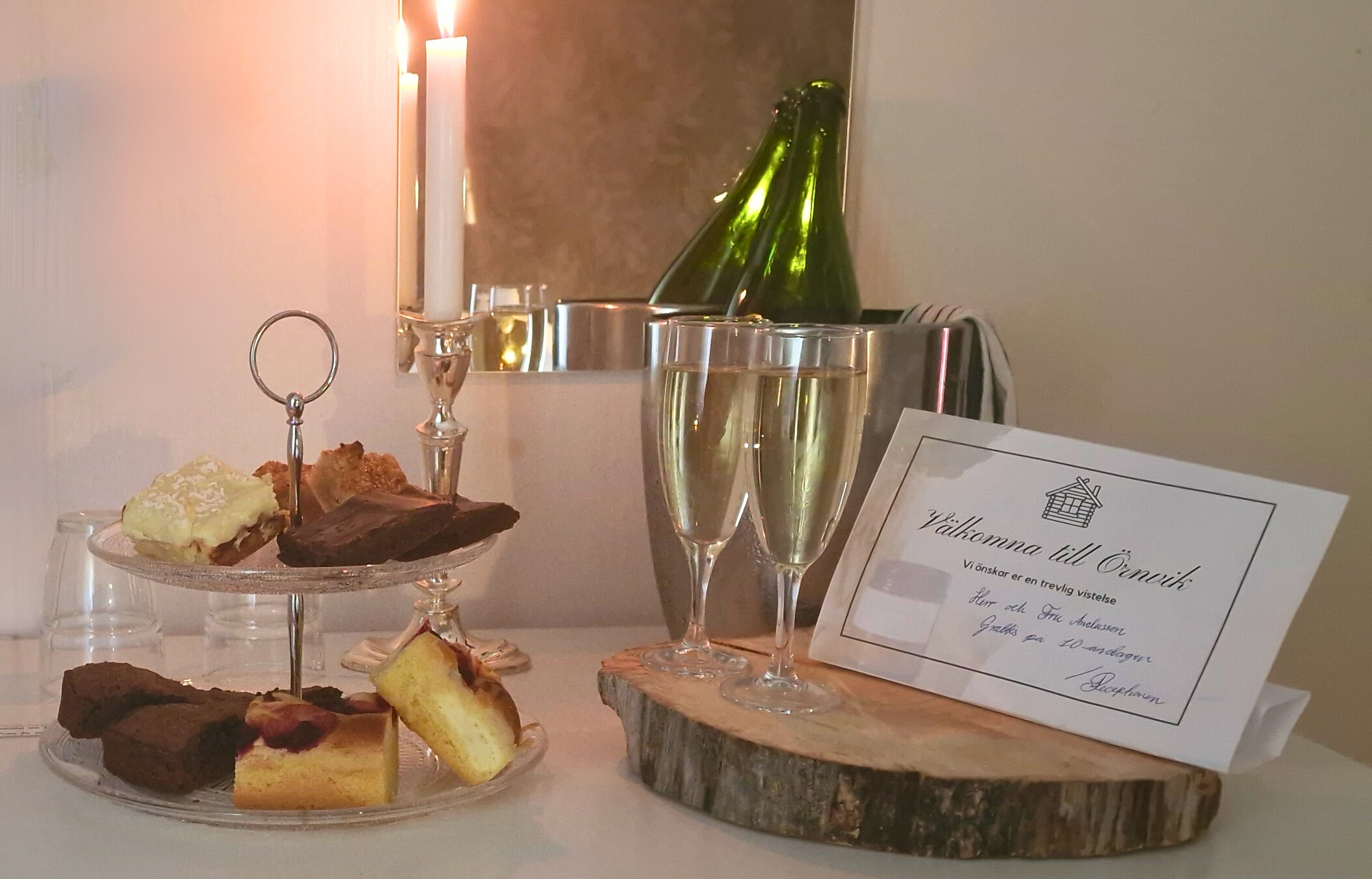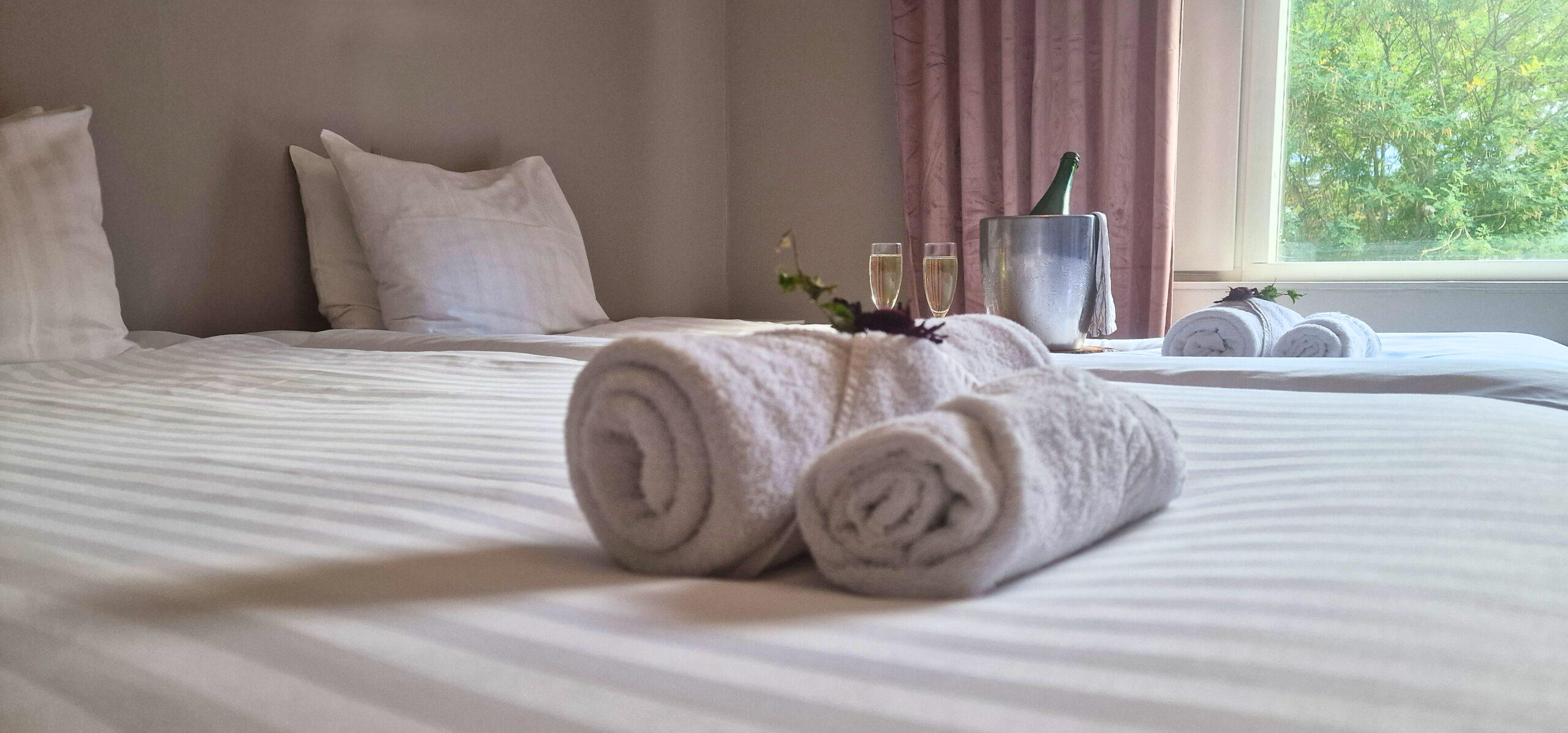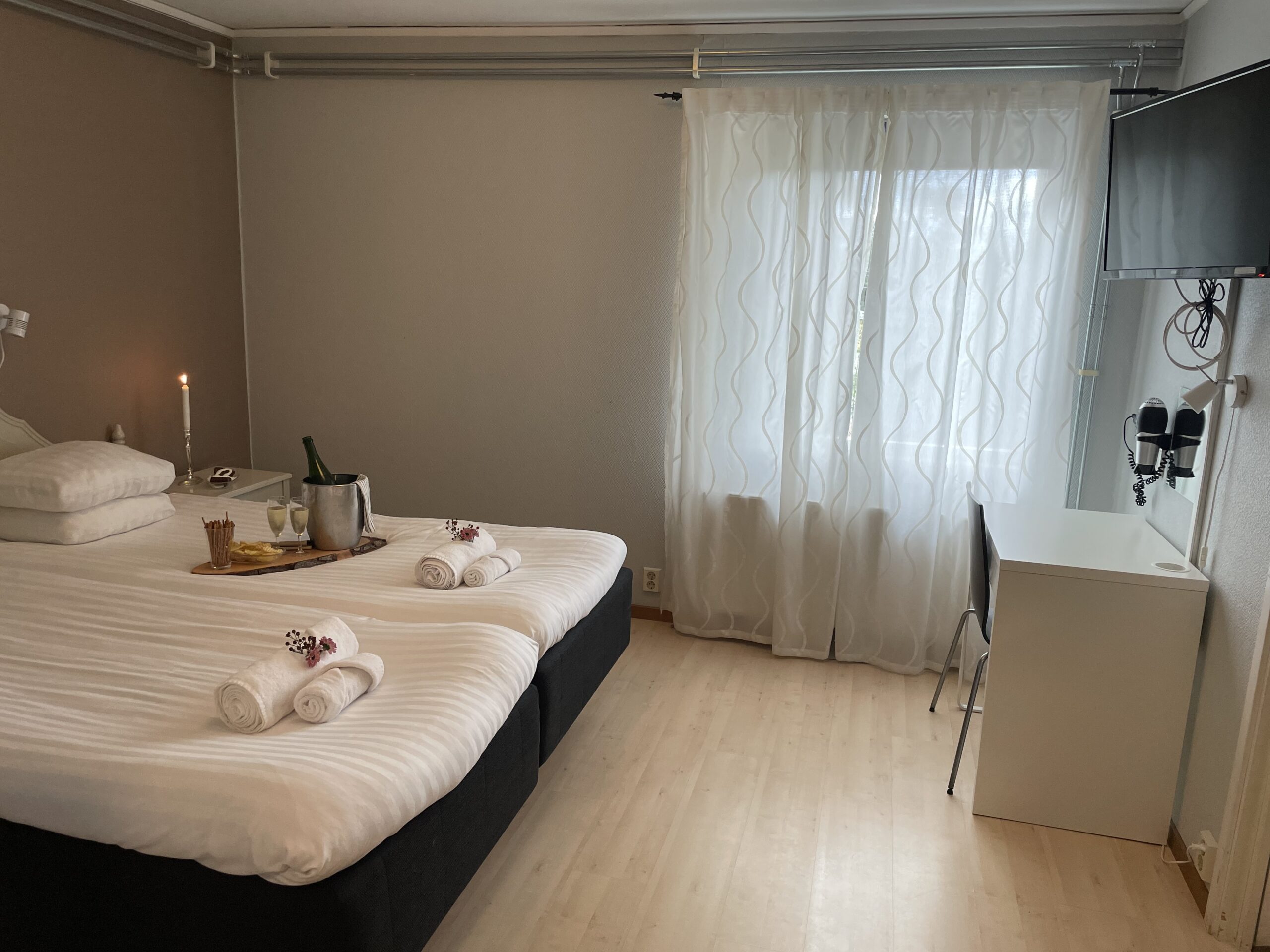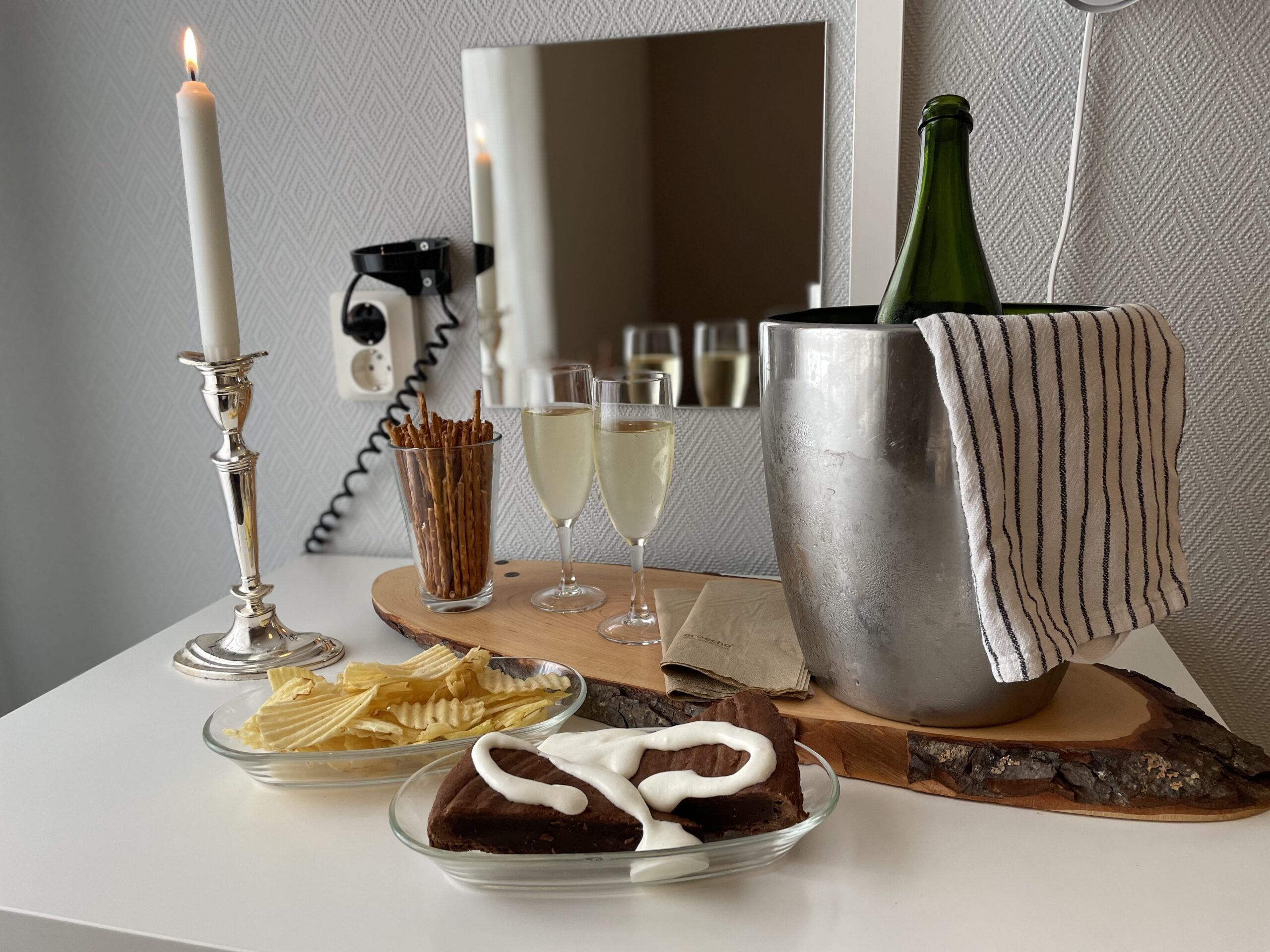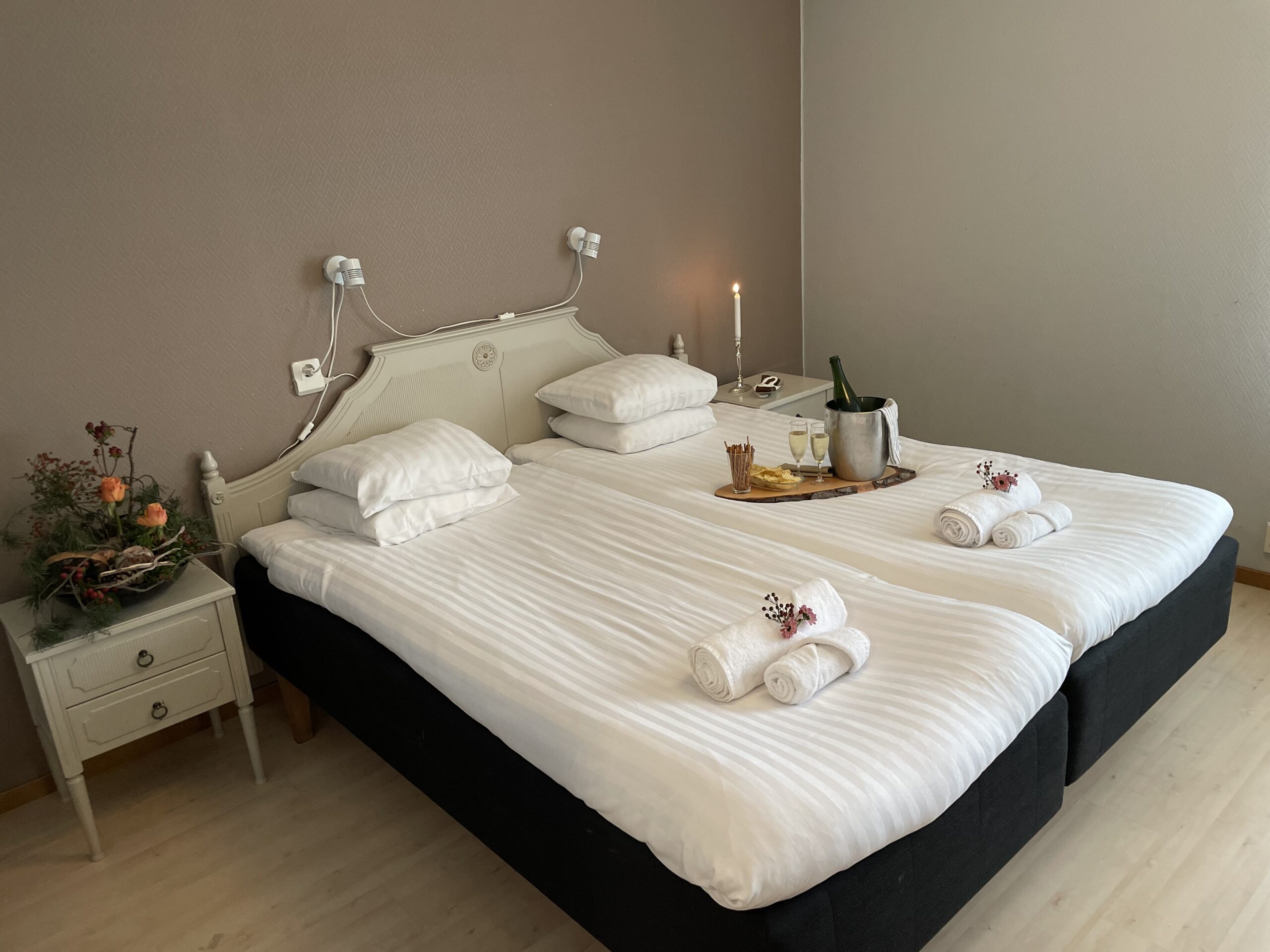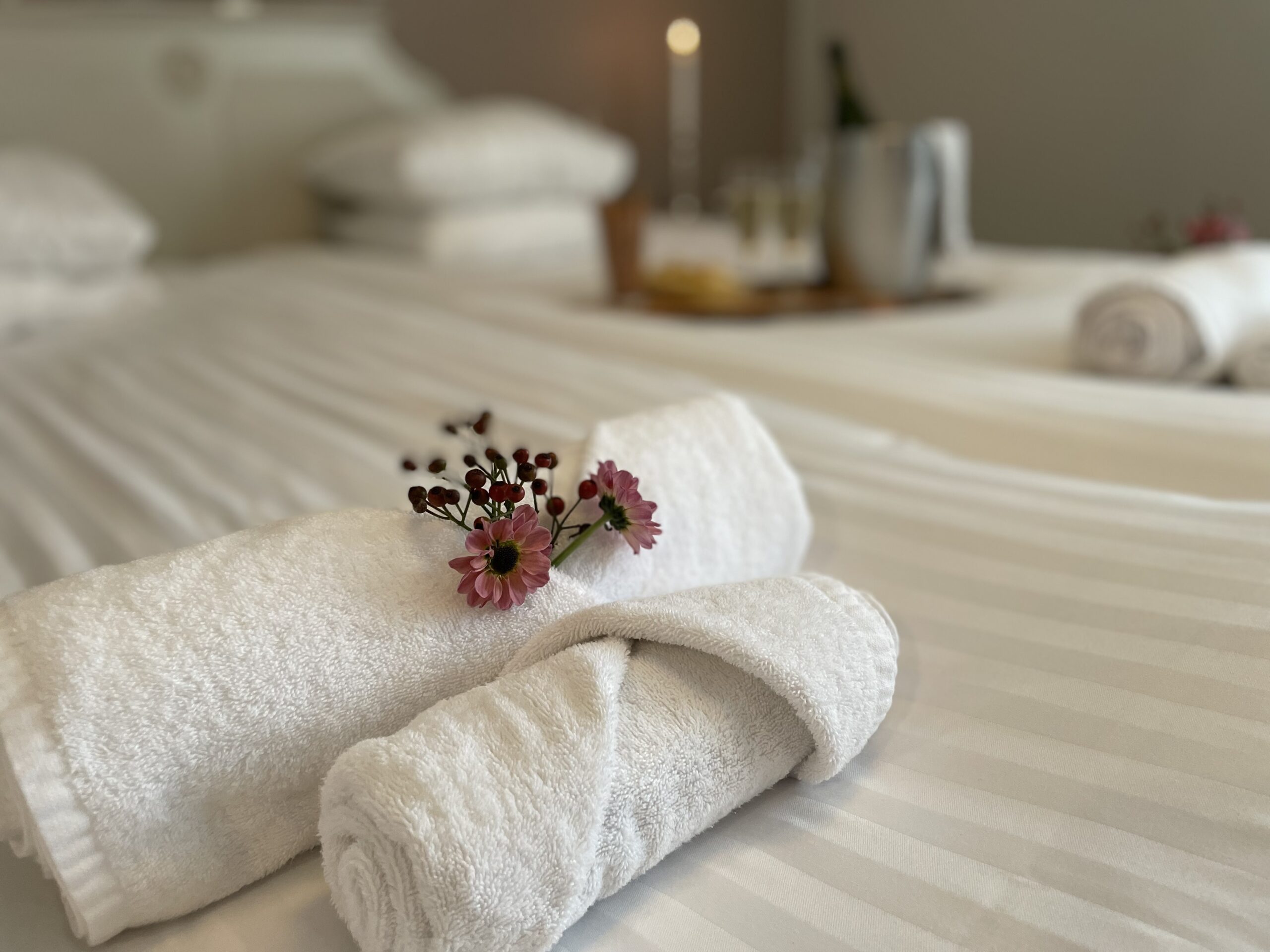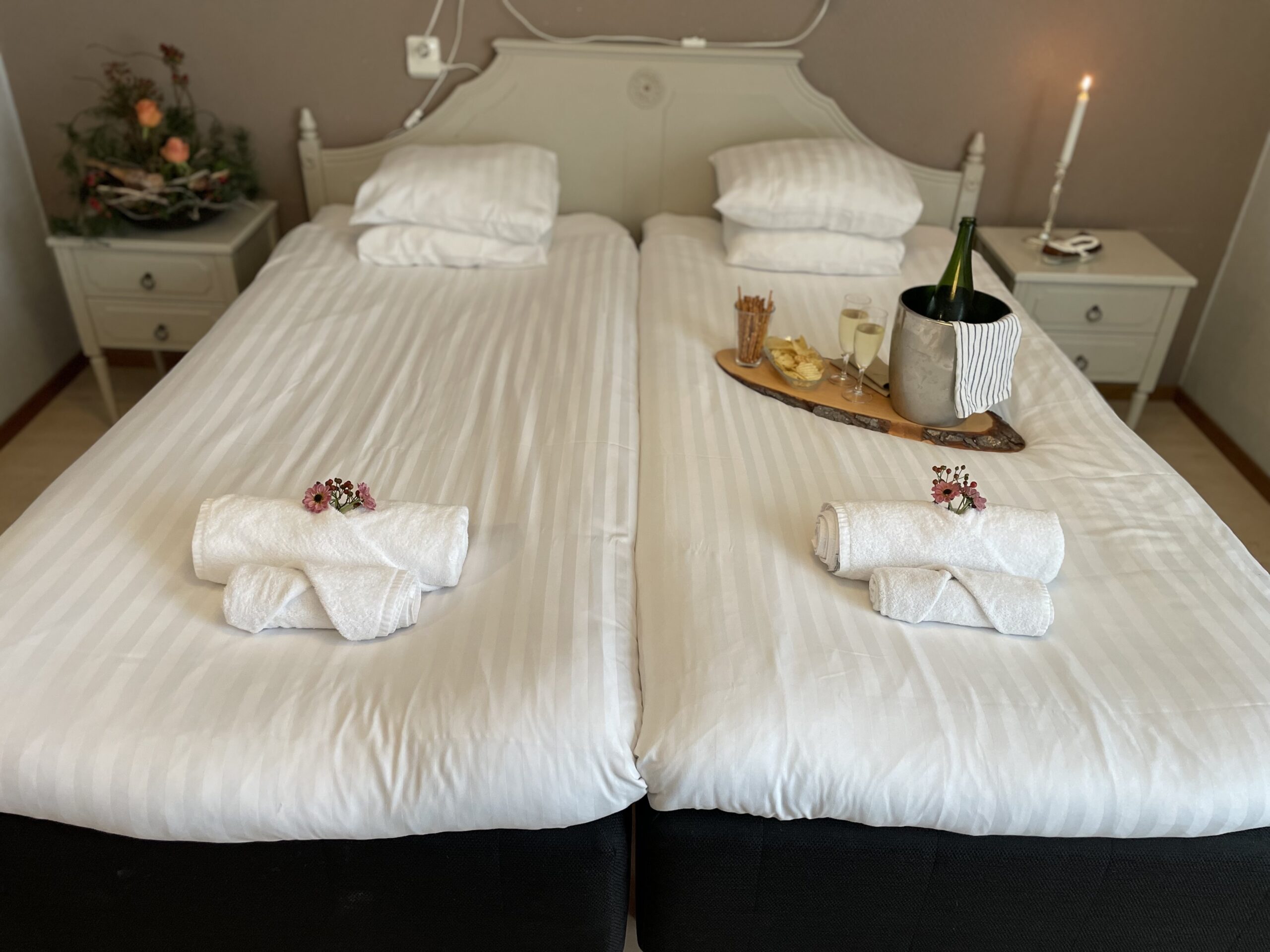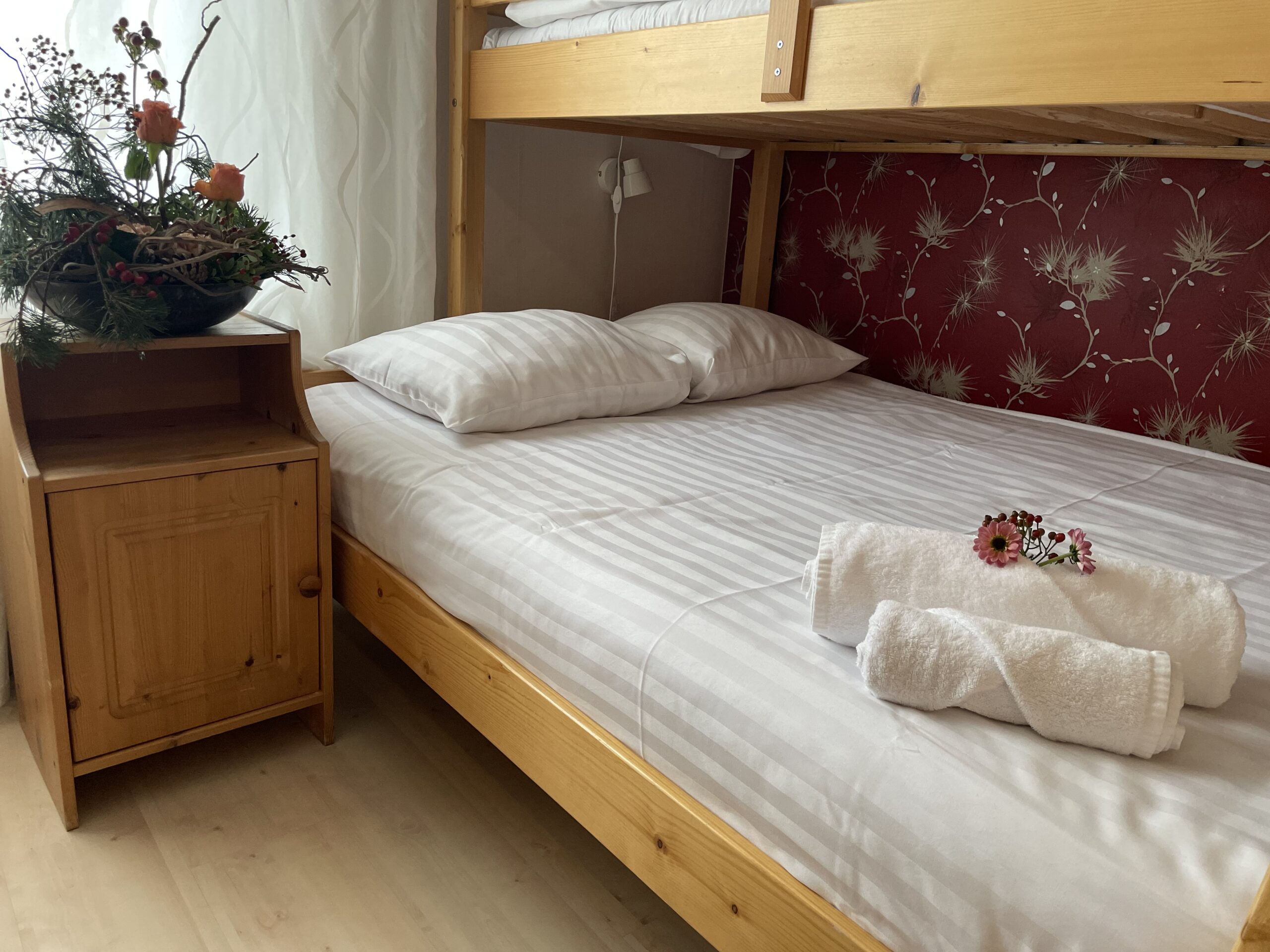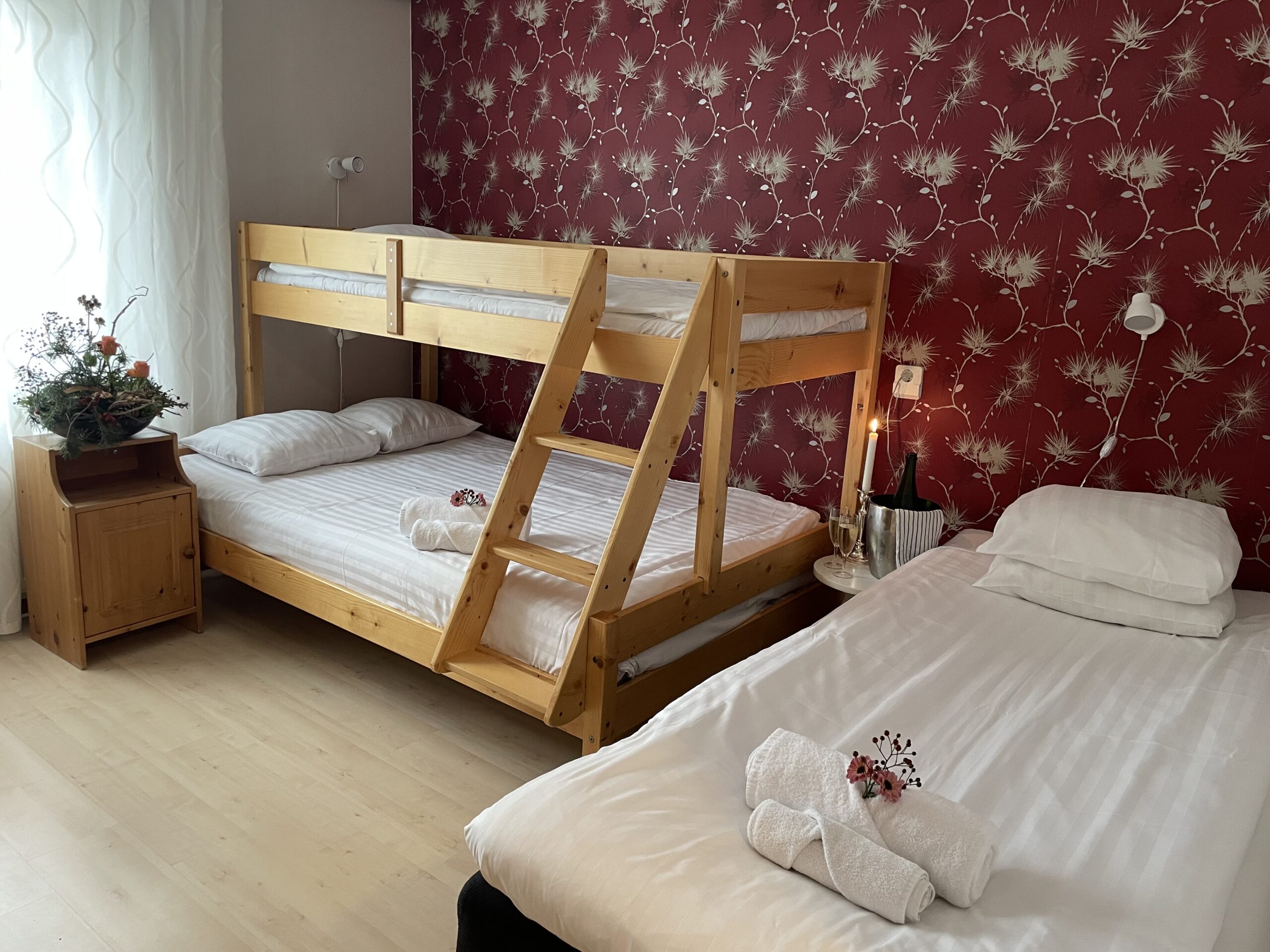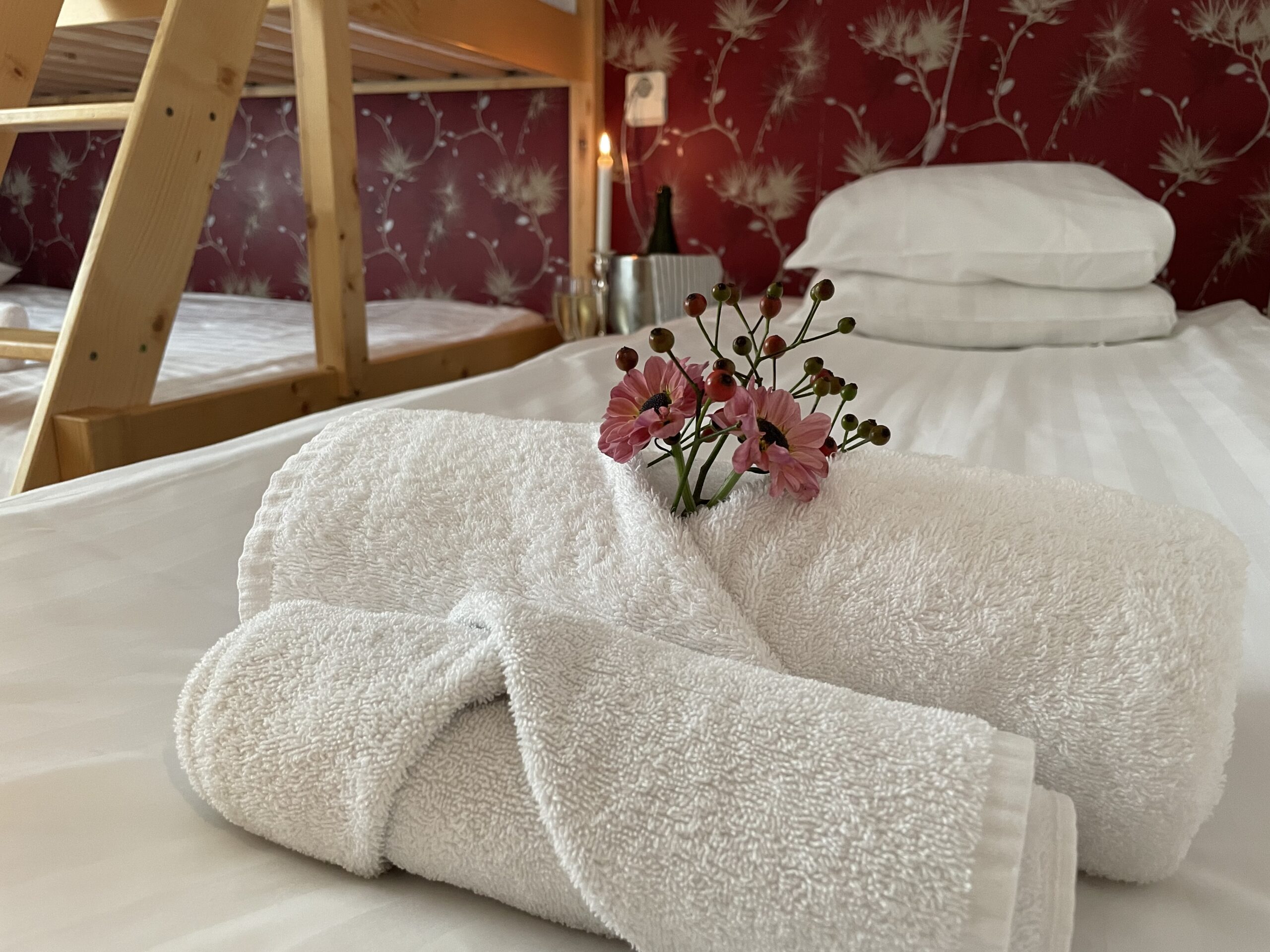 Family Room
Our family-friendly hotel family room is perfect for those looking for a memorable and enjoyable stay with their loved ones. Designed to meet the needs of both adults and children with complete amenities to ensure a delightful experience.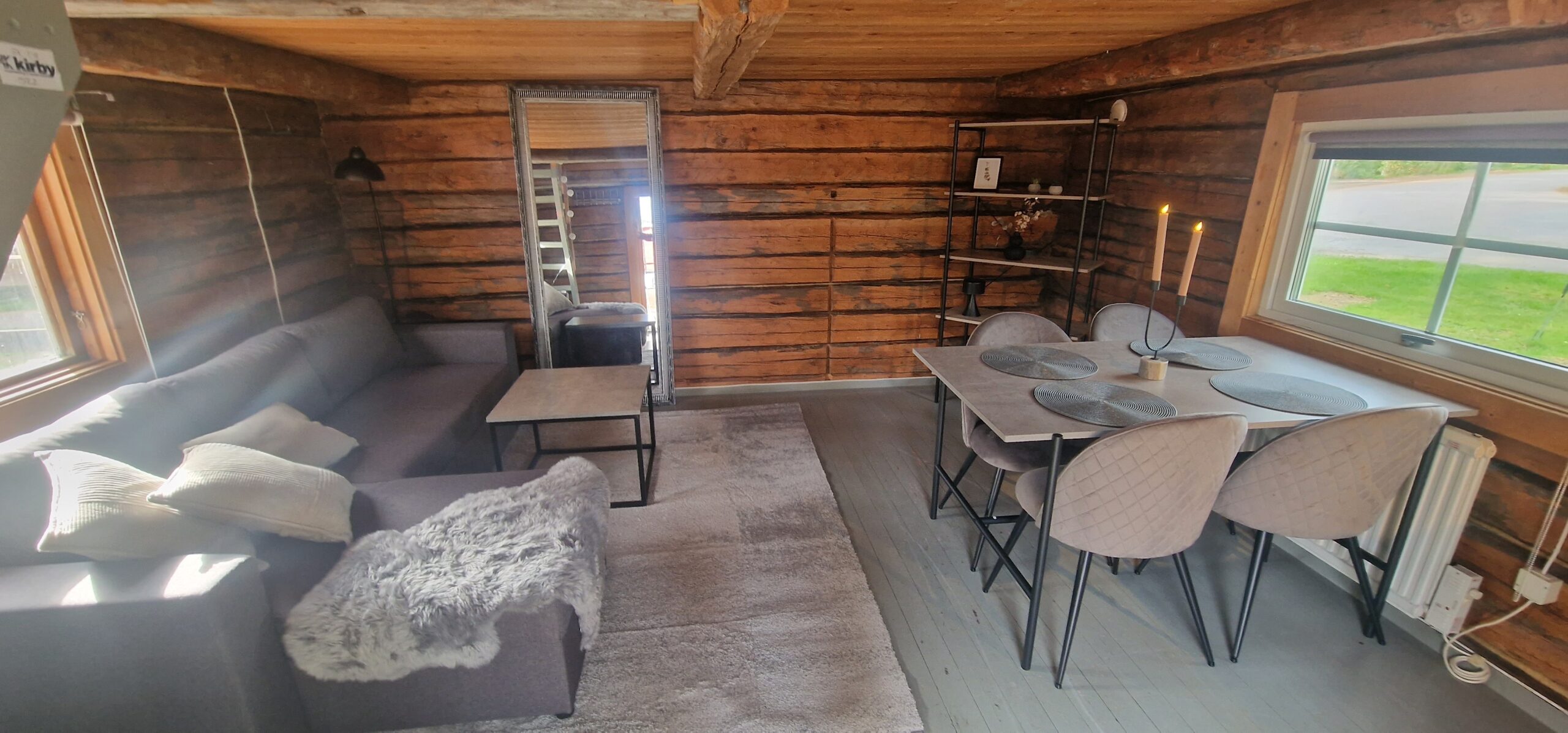 Our Cabins
Nestled amidst nature's beauty, our cabins offer a unique and serene getaway from the hustle and bustle of daily life. Equipped with complete amenities, our cabins provide everything you need to relax, unwind, and reconnect with nature. Designed to provide a cozy and comfortable atmosphere, allowing you to feel at home from the moment you step inside.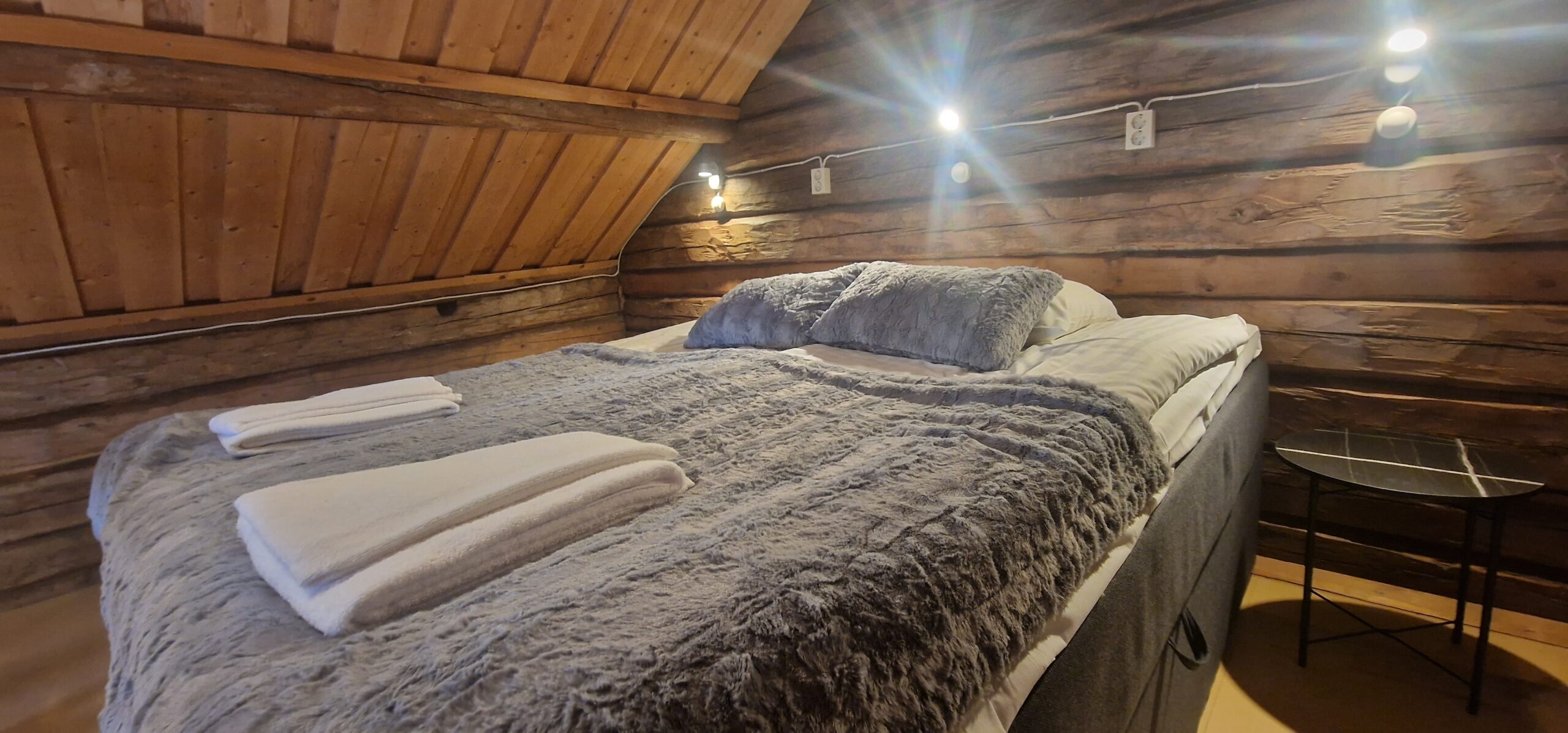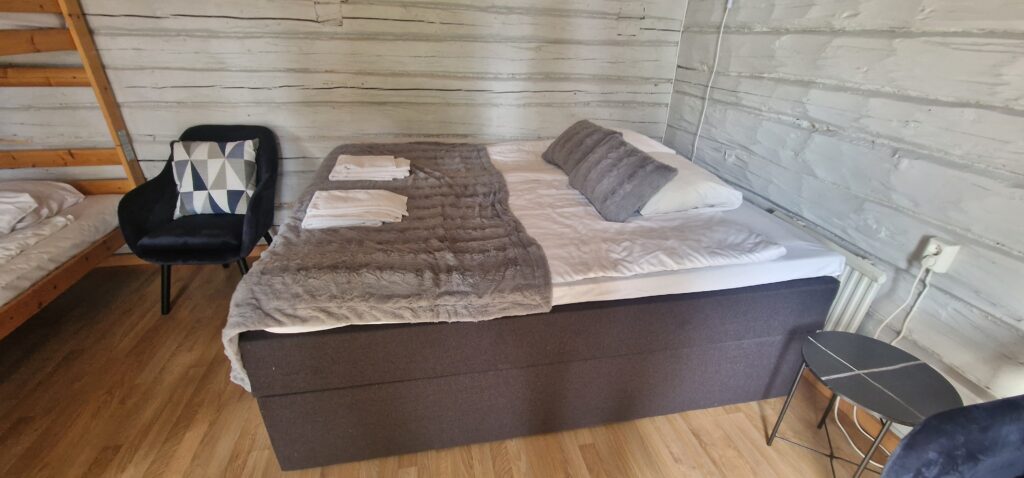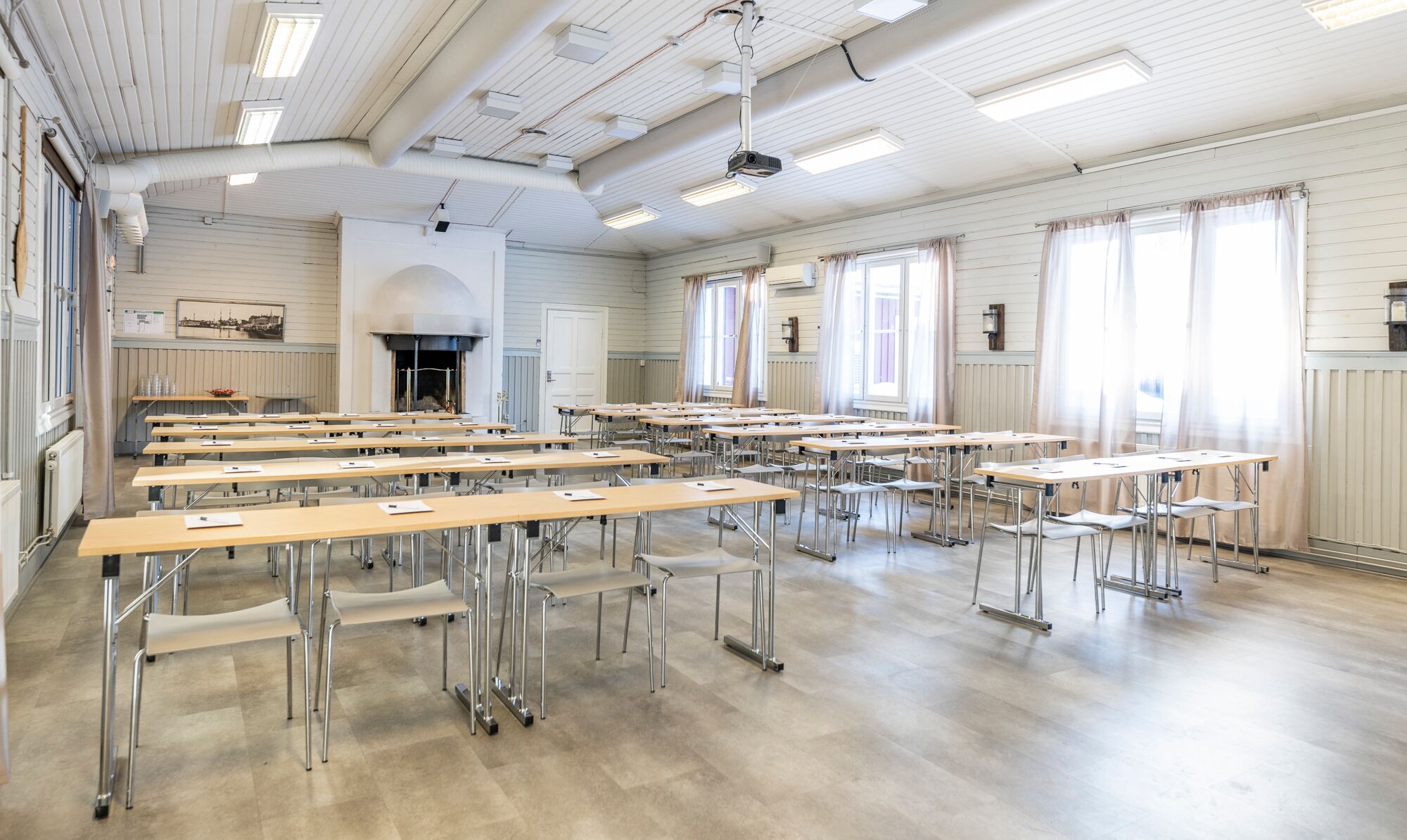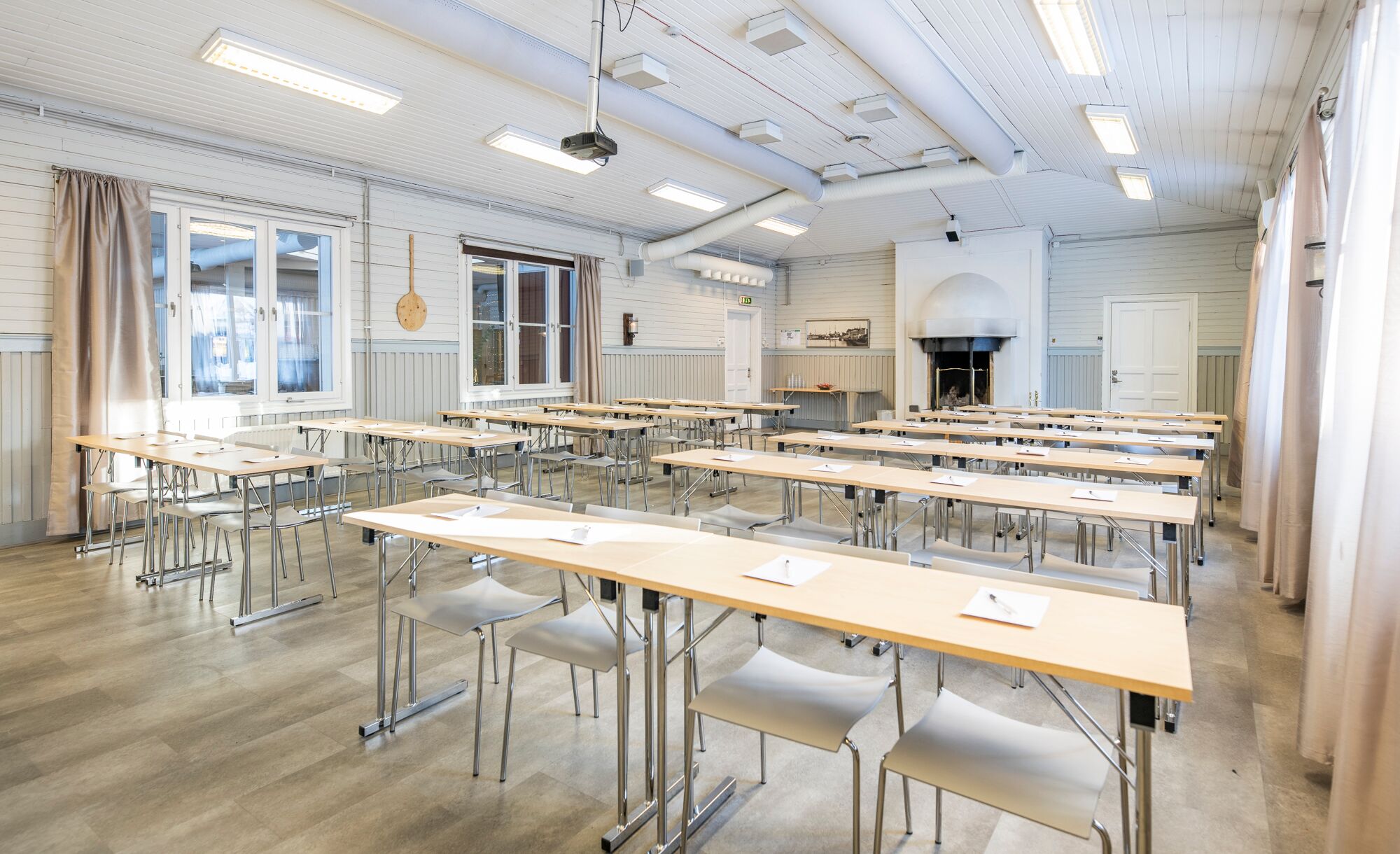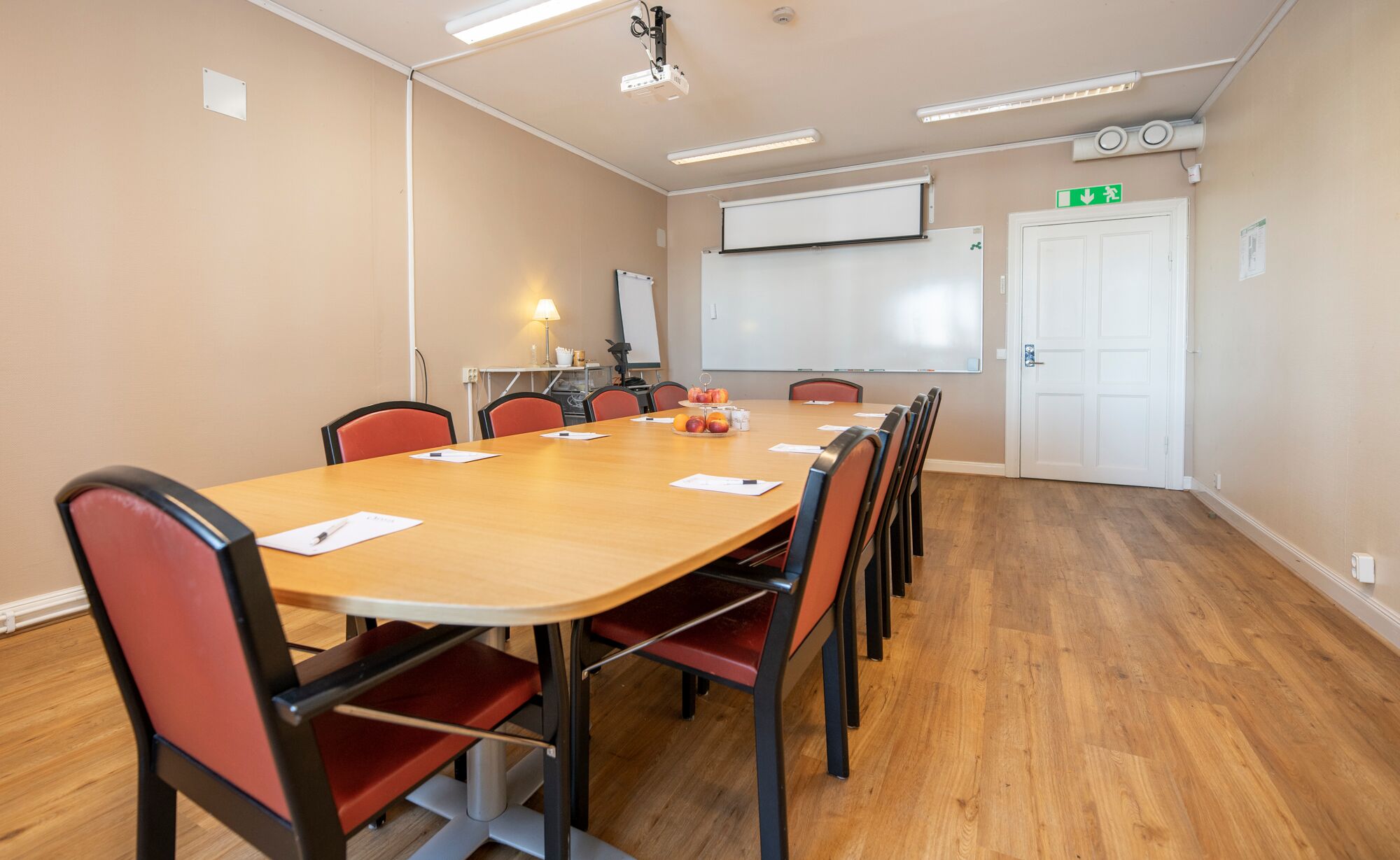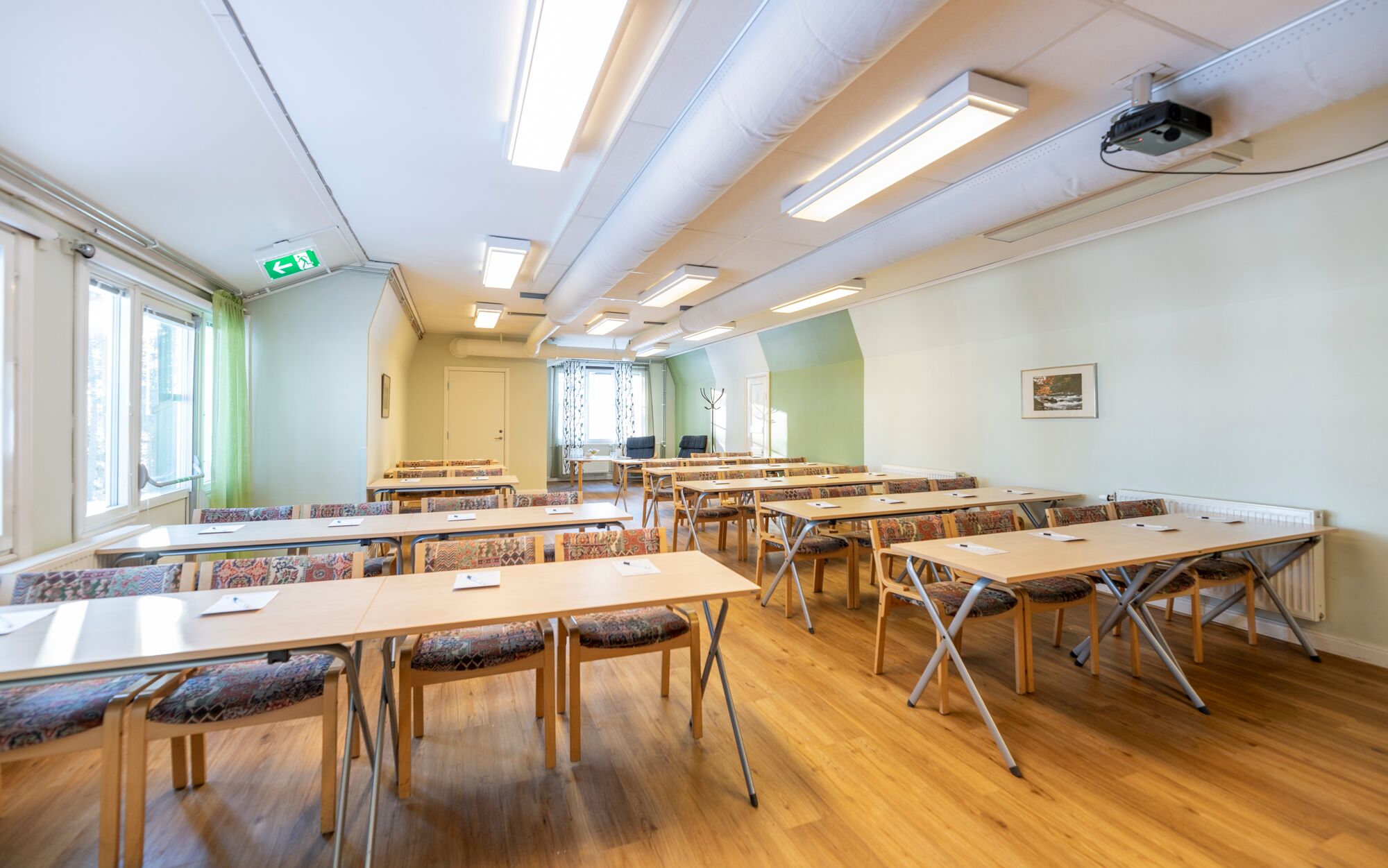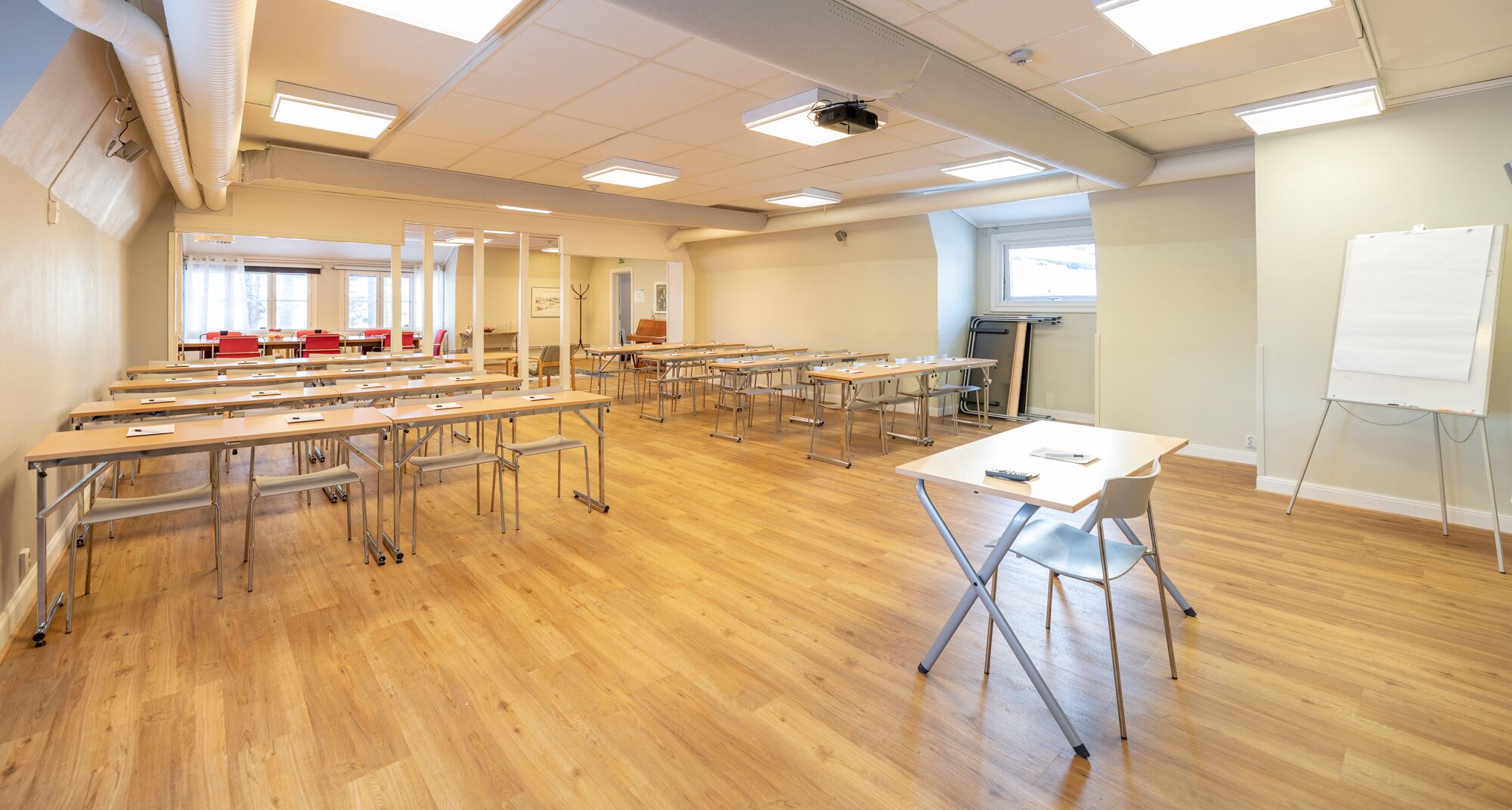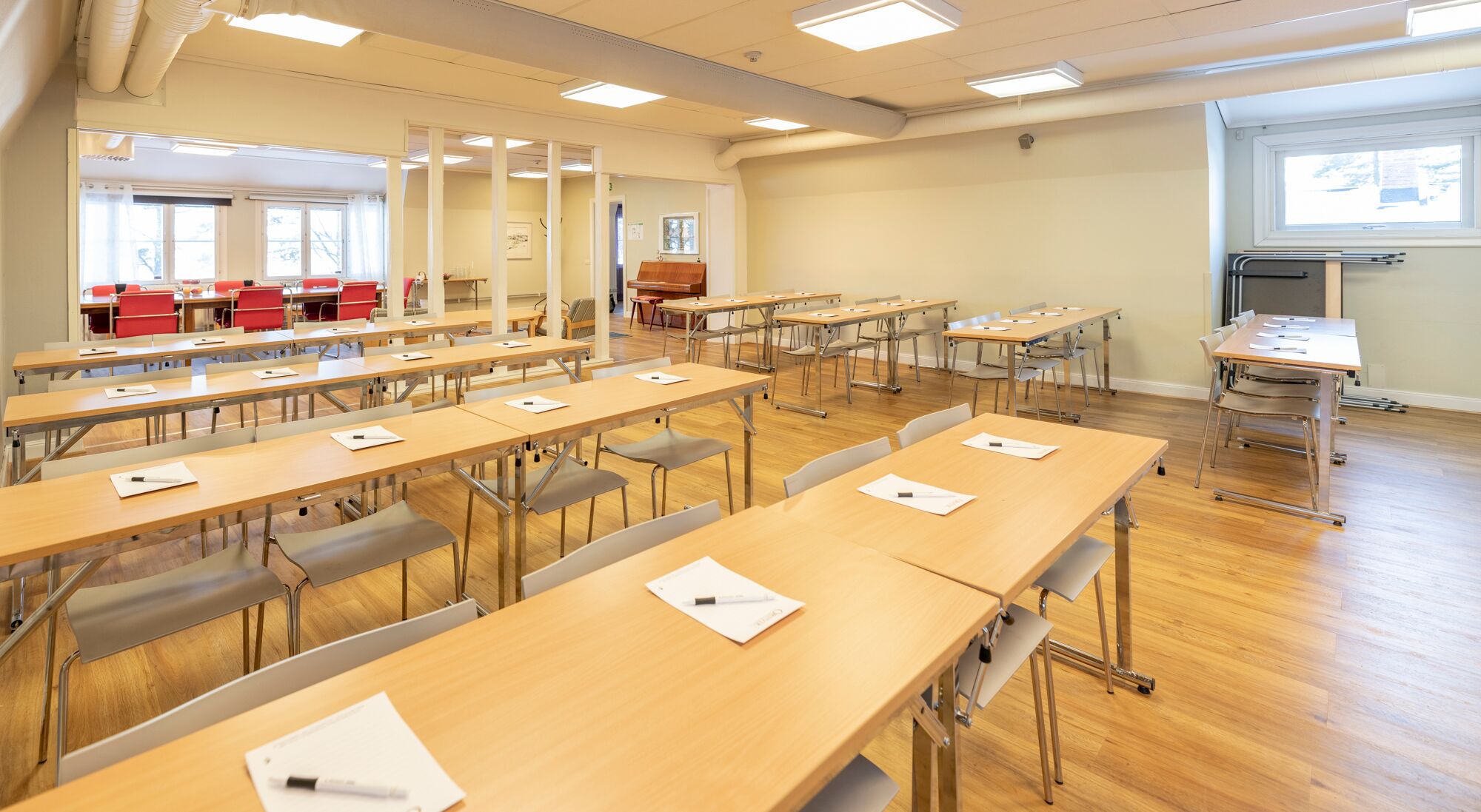 Our Conference Rooms
Welcome to our hotel conference rooms, where professionalism and efficiency blend seamlessly with comfort and functionality. Our well-equipped conference rooms are designed to cater to all your business needs, ensuring a productive and successful event.
Plan an Unforgettable Experience in Örnvik Hotel & Conference!
We can help you fit your stay and experience within your allotted budget.